Everyday traditional hairstyles are in a state of flux because they're always evolving. And in 2019, your hair can either stay its natural color or do a complete 180. If you're willing to push the envelope and try a bold new 'do, then listen to what the experts have to say. Many of them are predicting that 2019 will work two ways: people are either going to keep it totally natural and fresh, or they're going to go bold, loud, and vibrant with neon fuchsias and coral shades that suit all skin tones. Colorist, Stephanie Brown, works at the Eddie Arthur salon in NYC, and she's a huge fan of the living coral hair trend. She claims the color, "enhances everyone's eye color, and softens all skin tones. It's an edgier version of the pastel pink that's been around for so many seasons, and a natural progression from the orange hair trend we've been seeing."
Embrace Your Natural Color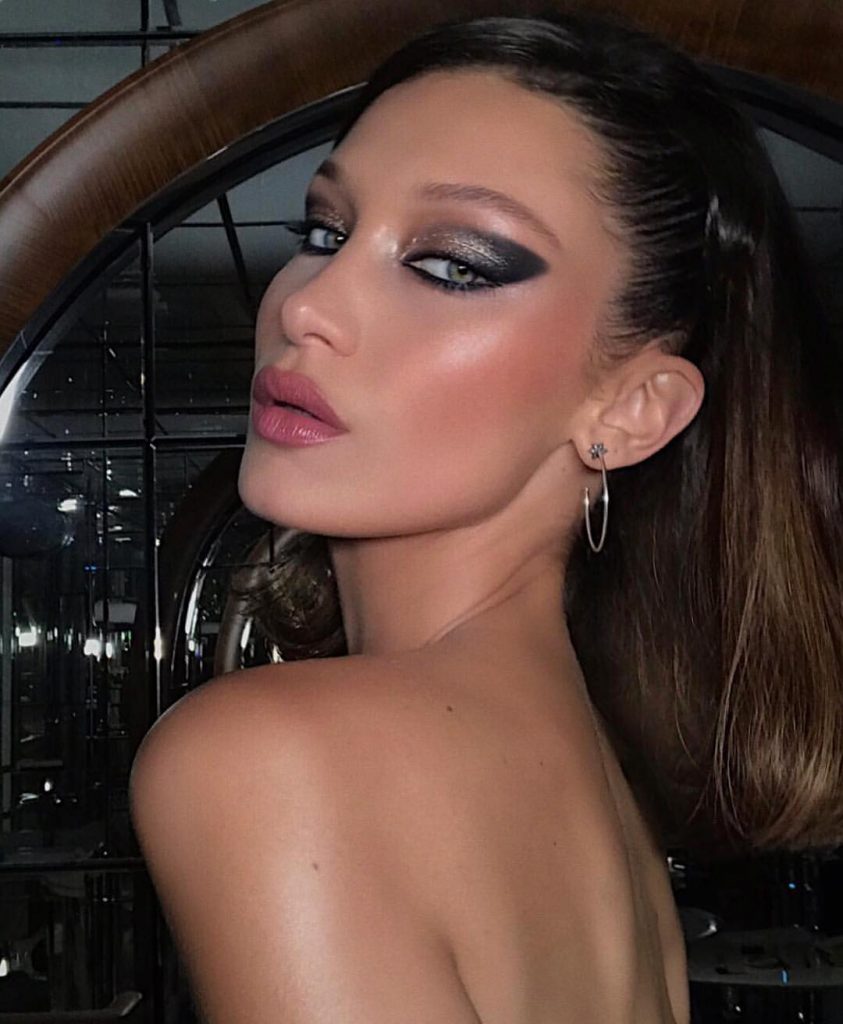 In today's modern world, everyone's reaching for a bottle of hair dye or peroxide to change up their look, not that there's anything wrong with that. But some people are choosing to give the color they were born with another shot. You can always change the way you style your hair if you want a different look, but this year, we're totally living for a natural shade.
Go Cold And Dark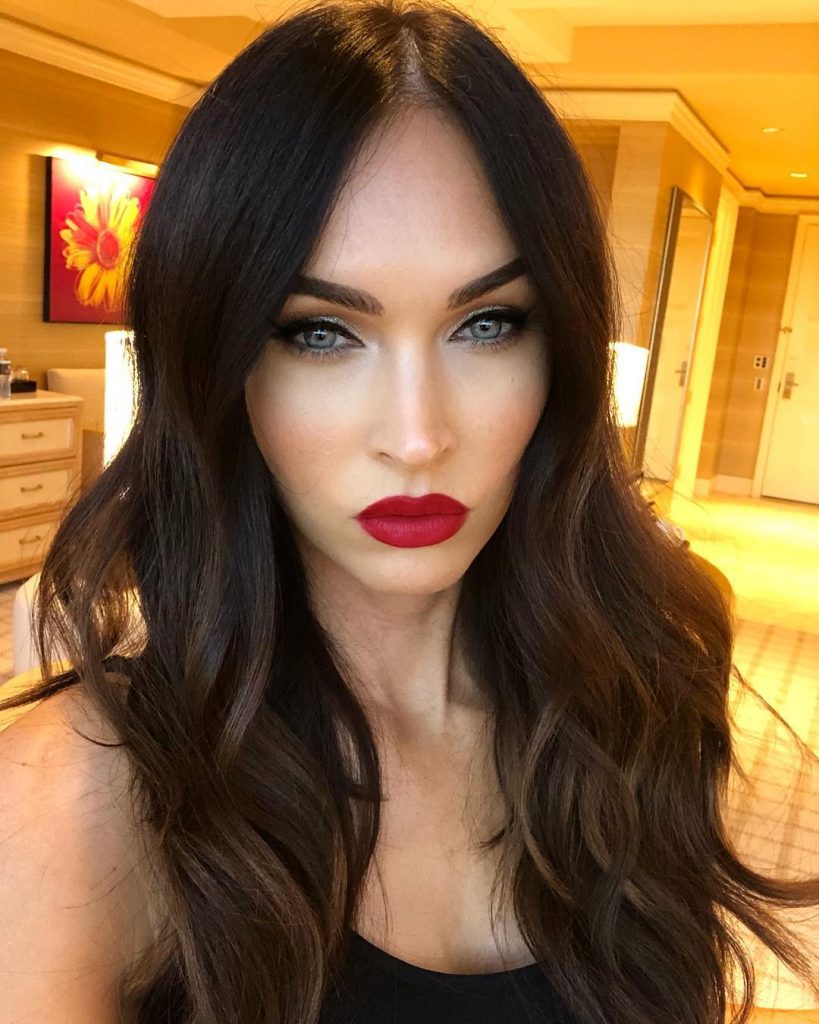 Look! We get it. Blondes supposedly have more fun, but you don't have to turn to Marilyn Monroe just because summertime is right around the corner. Cold, darker shades are going to be trending hard all year long.
Try Buttery And Creamy Colors
Every time you visit the salon, you probably ask for the same thing: just a few highlights here and there. But this year, add some warmth and depth to your hair by choosing a vibrant, creamy shade and mixing it up with some dark brown lowlights. It'll totally frame your face and give you an overall glow.
Cinnamon And Cognac Aren't Just For Eating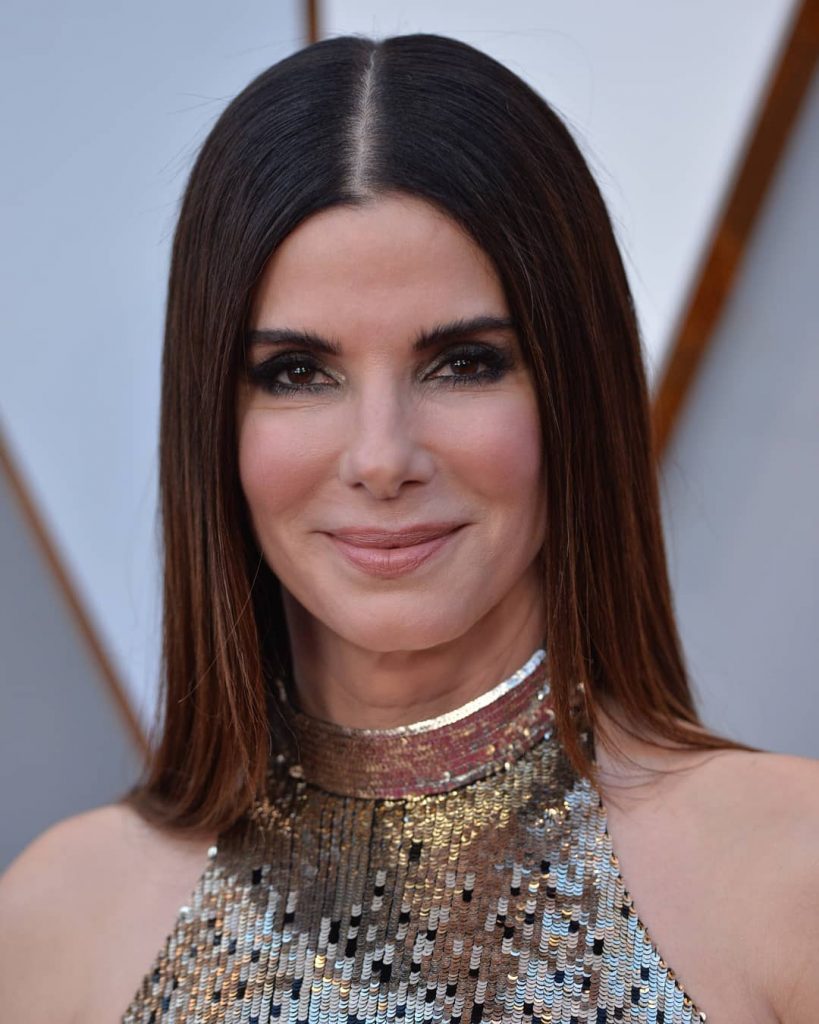 Deep color shades like cinnamon and cognac are growing popular in 2019 for two reasons. It gives you a chameleon effect because your hair will look different when you're outdoors versus indoors. You won't need any special treatment either. So it's a total win in our book!
90s Bright Red Back Hues Are Back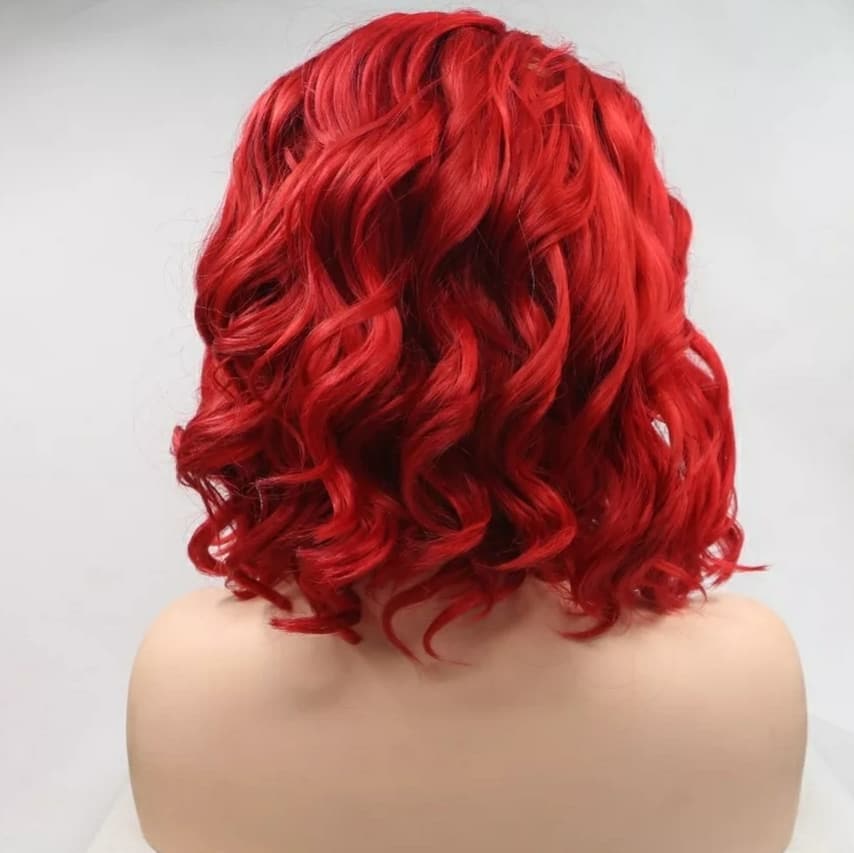 Mark our words! Bright red from the 90s is going to be a major hit in 2019. If you have smooth and straight hair then this trend is perfect for you. But you'll have to visit your hairdresser every now and then to manage this bright color hue. While it might get a bit annoying at first, it'll be worth the hassle.
Give Rose Gold Colors A Shot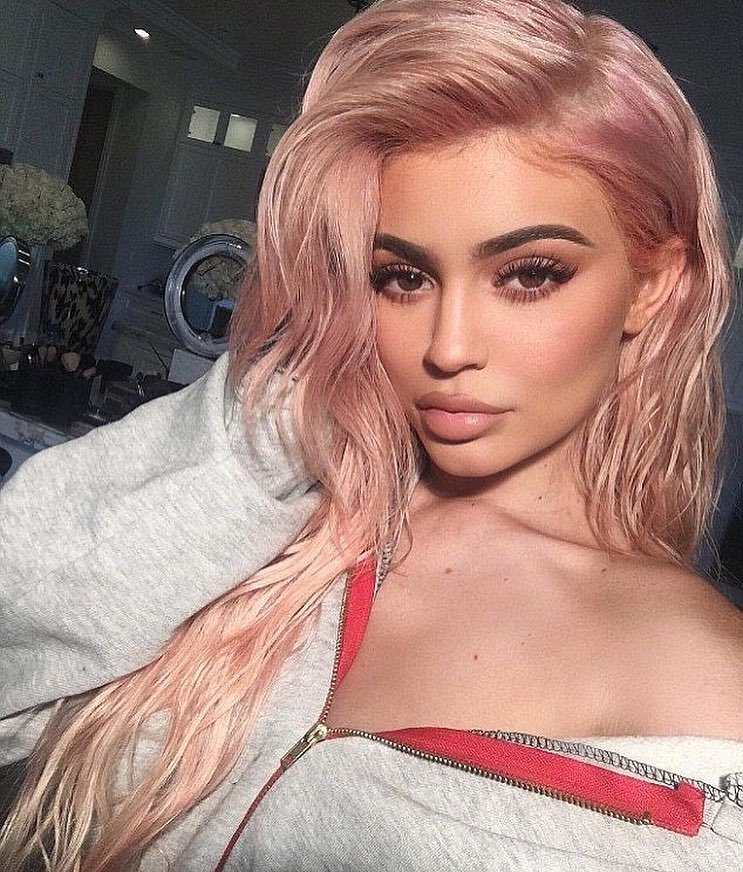 This one is perfect for blondes. You'll fall head over heels in love with this romantic and oh-so-modern new trend. You can easily adjust your rose and gold shades and go bright or super pale. So, if you want more pink, make the color brighter and deeper. If you want your hair to be more golden, just add golden highlights. It's that simple.
Try ALL Reds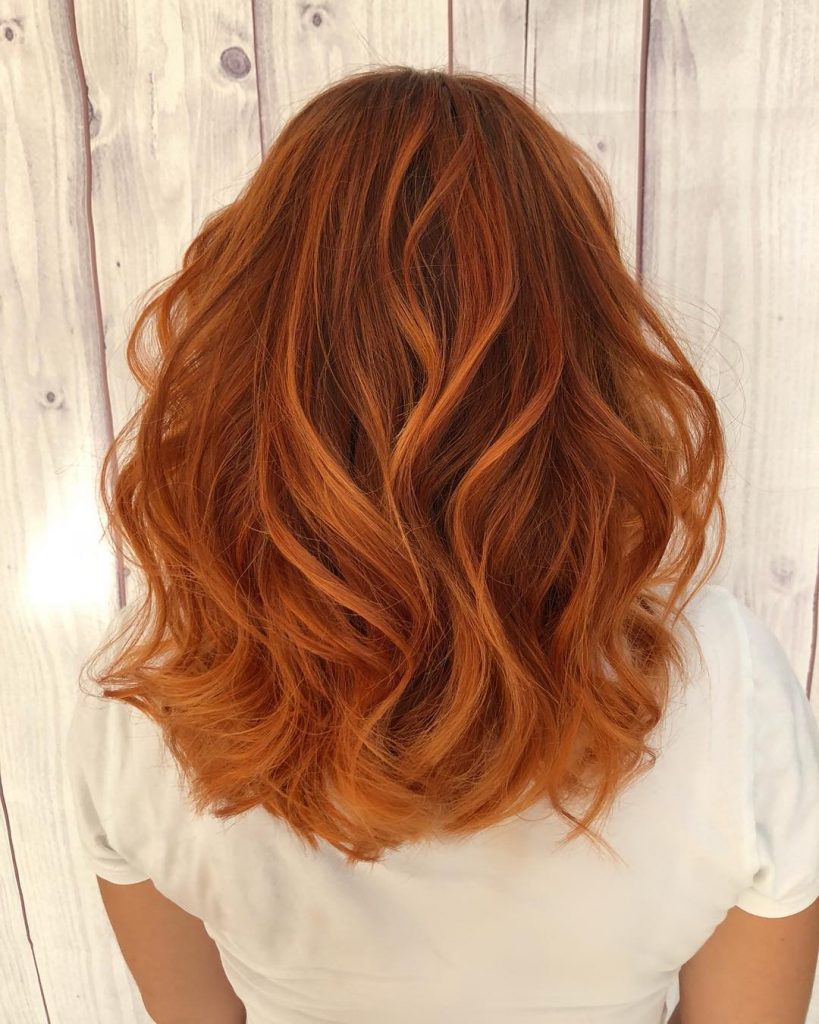 In 2019, red is going to be very trendy. But we're not just talking about a specific shade of red. All shades, like cold northern tones and bronzy copper shades will be super popular. But keep in mind that porous hair will cause the color to fade a lot faster. So make sure you treat your hair before choosing such a bold color.
Go Elegant With Silvery Blue And Lavender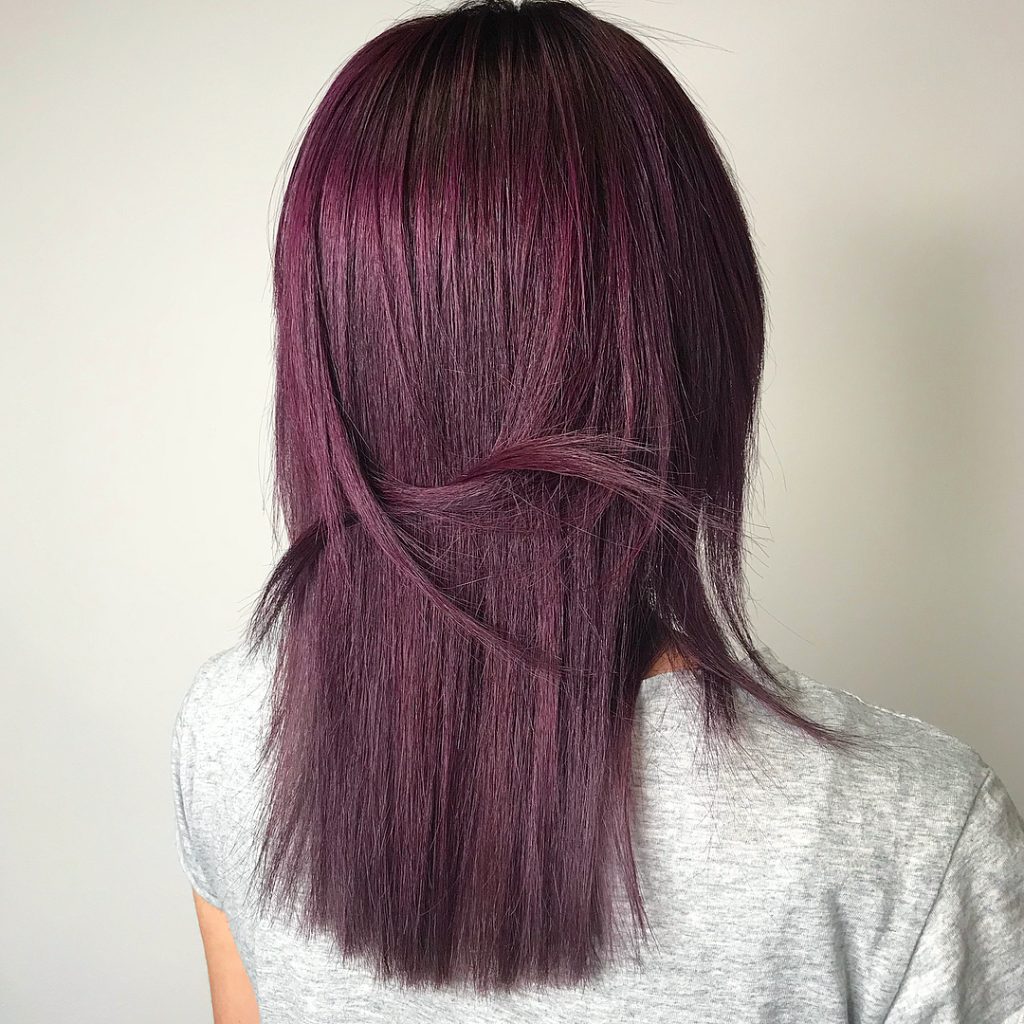 If you want to change your style without harming your hair then these colors are perfect. They also suit people who have brown eyes and darker skin tones. But it's a bit of a hassle to achieve this look. So, make sure you get your purple hues from an experienced hairdresser.
Try Refreshing Cream Soda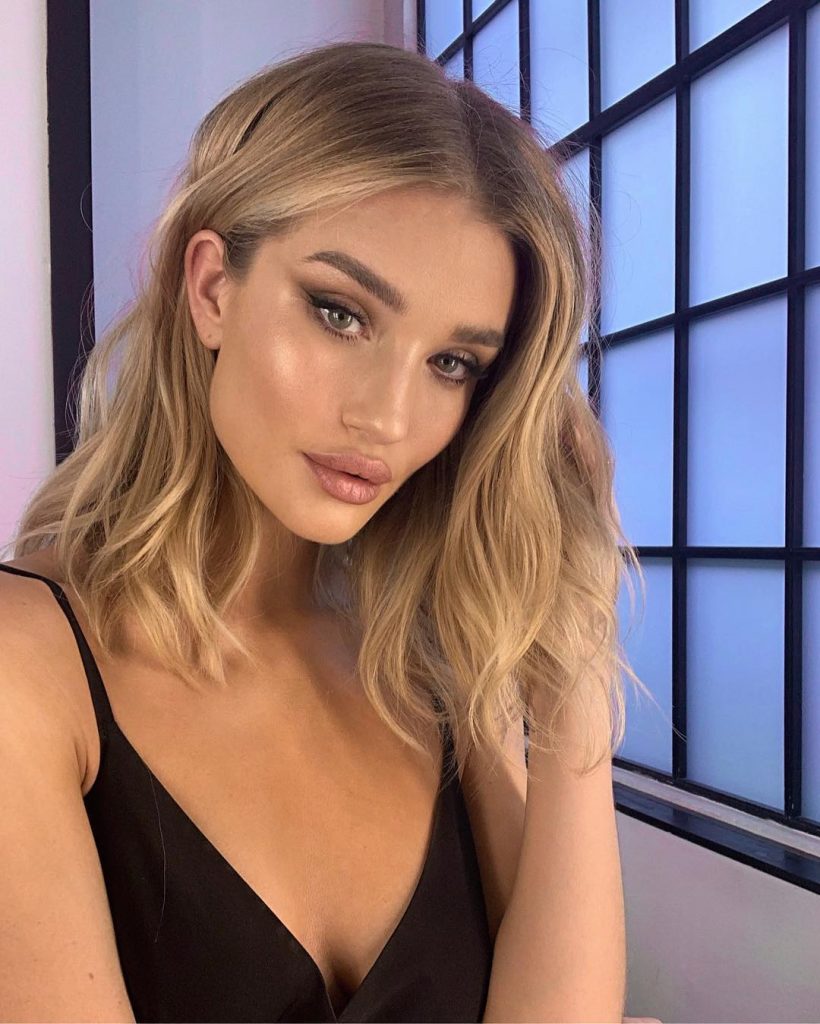 This new hair dye technique offers a great mix of gold and beige tones that give you a more natural look. Plus, it's pretty much everyone's color. So, it doesn't matter if you have light or dark hair because the cream soda shade is universal. Matrix celebrity hair colorist, George Papanikolas, spills the tea on how to get this fresh new look: "The best way to achieve this is by picking a traditional single process base color like a neutral gold, ash, or copper, and then adding freehand highlights or 'babylights' to give an overall refined, sophisticated take on 'natural hair colors." We'll definitely have to try it!
Balayage Is A Hair Game Changer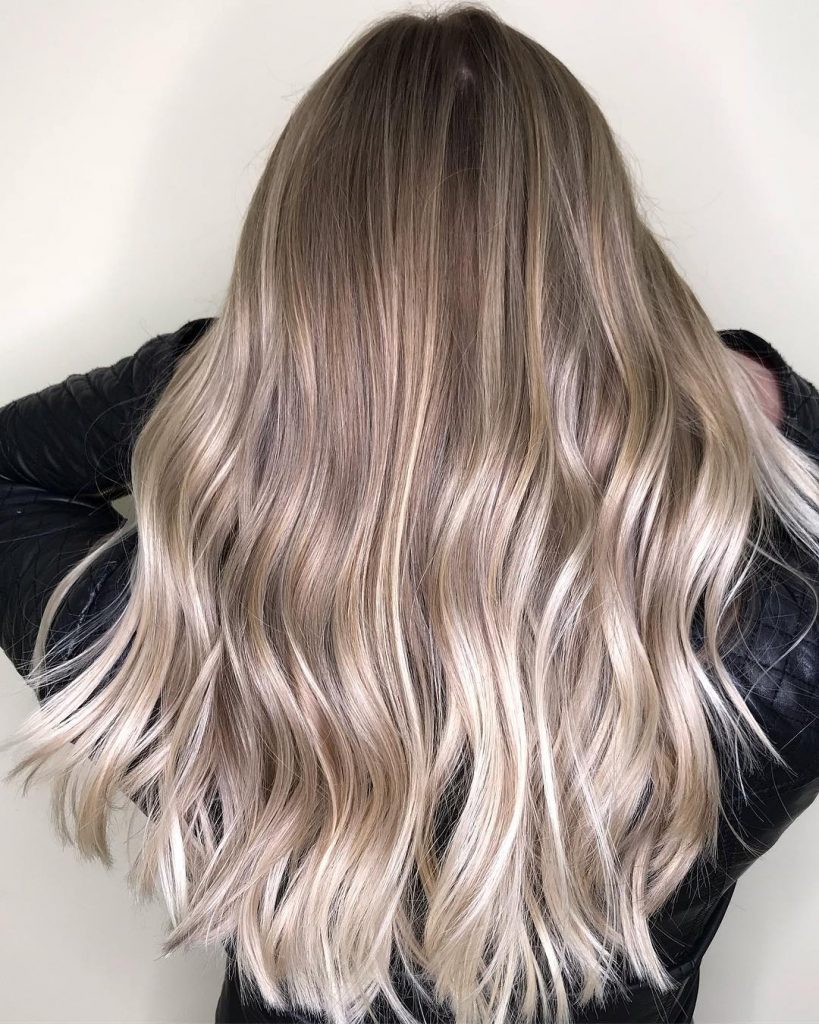 Are you blonde or have light brown hair? You can make your hair more voluminous with by mixing different colors thanks to the Balayage technique. A big advantage of this look is that it lasts longer, even if your roots grow out. So, get ready to embrace the sun-kissed natural-looking hair color and don't forget to stock up on purple shampoo and conditioner.
I am Camila – Serial tea drinker. Professional wig snatcher. Content creator and video script writer who may or may not be John Leguizamo's body double. If you don't like where you are, move. You're not a tree.