There are three reasons why people steal. They either need it to survive, they're greedy, or they're doing it because they love it. But rarely do you hear of a crook with a conscience. Then again, it's tough going through life with a guilty conscience. This might explain why one thief in China decided to give back what he had taken from a woman he robbed at an ATM.
Caught By Surprise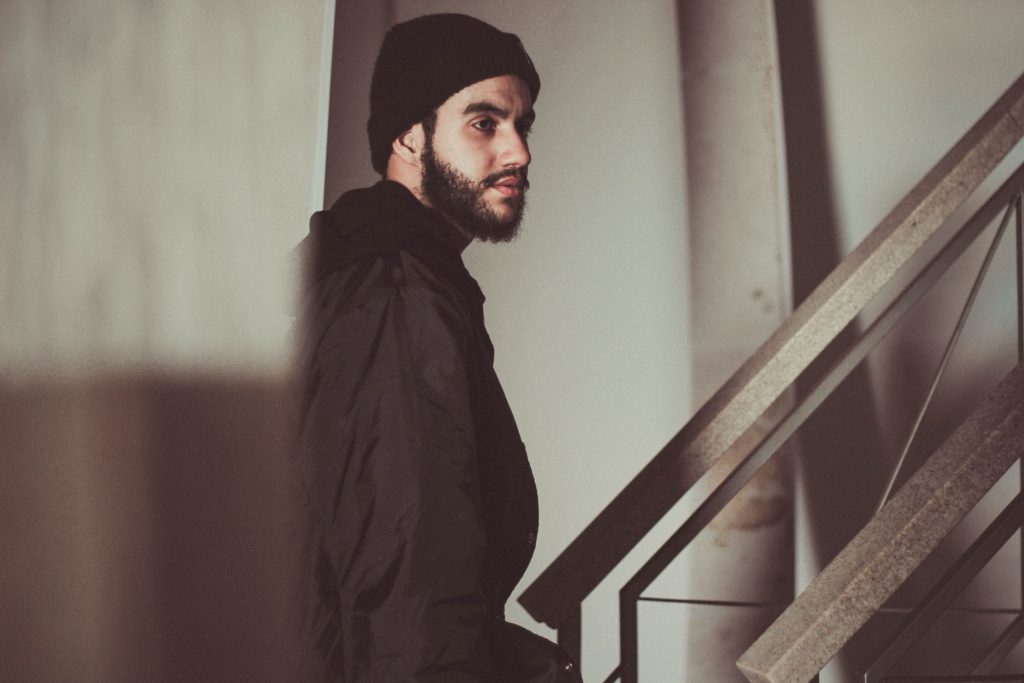 They say you should always be aware of your surroundings, especially when using an ATM. But CCTV footage showed that a woman wasn't paying that much attention when she was at an ATM in China. Suddenly, the unnamed woman was surprised by a strange man with ulterior motives.
Show Me The Money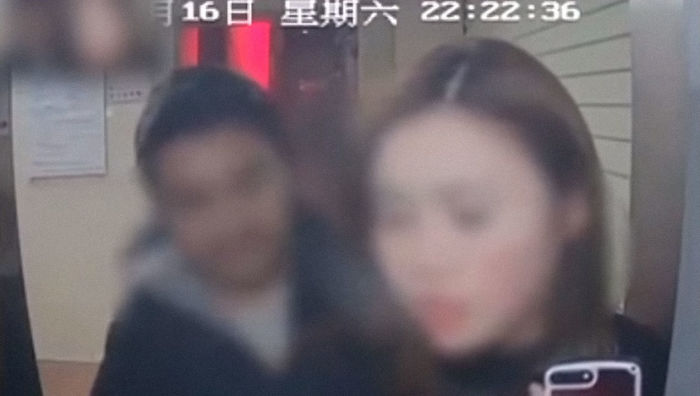 The man had caught the woman off guard and after a short exchange of words, the footage showed that she handed over all of the money she had just extracted from the ATM, which was reportedly 2,500 yuan (about $372). But it wasn't enough for him to take what he had in her hands. He wanted more… much more!
He Got Greedy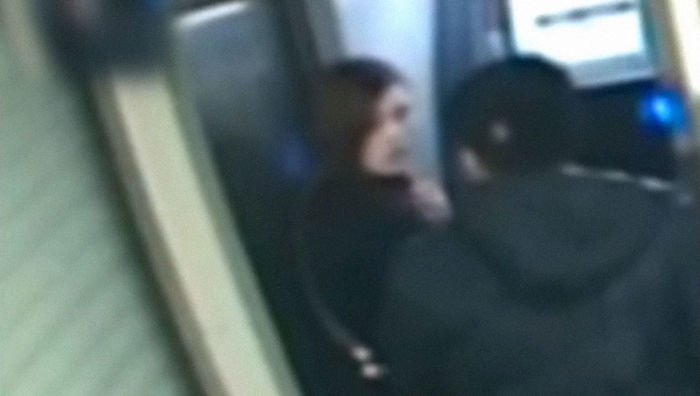 The robber figured that as long as he was with the woman at the ATM, he would try to get more money out of her. For all he knew, he had just robbed someone who was filthy rich. He needed to be sure. So he demanded that she show him what was in her account. Given that the robber had a blade, she wasn't exactly in a position to fight him off, so she complied with his demands.
It Was Empty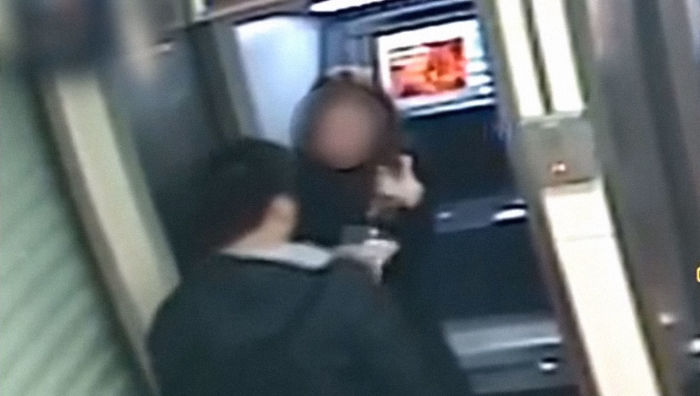 They turned to the ATM together and she started pressing a couple of buttons to bring up her account information. Every second that passed was absolutely nerve-wracking. Then her balance popped up on the screen. But it wasn't what the robber was expecting at all. Instead of thousands of yuan, the woman reportedly had a balance of zero, which meant, she was flat broke and couldn't offer him any more money than he had already taken from her.
A Change Of Heart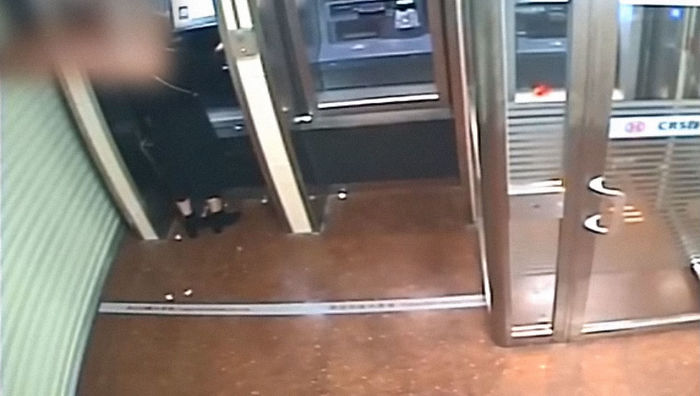 The robber suddenly did something completely unexpected. He simply smiled and then decided to give the woman back the money he'd taken. The CCTV footage outside ICBC bank where this nightmare took place showed that he walked off without the money. This left the woman very confused, but undoubtedly grateful.
A Crime Is Still A Crime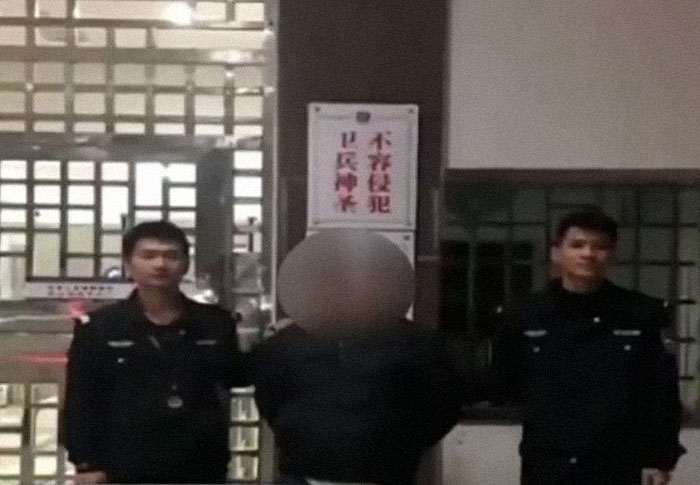 Some people would say that what he did proved he still had the capacity to show compassion for others. But although the robber didn't keep the money, he still committed a crime. Plus, we can't forget the fact that he threatened his victim and held her at knife-point. So, authorities in Heyuan City, South China eventually caught up to him and detained him for his crime. 
Modern Day Robin Hood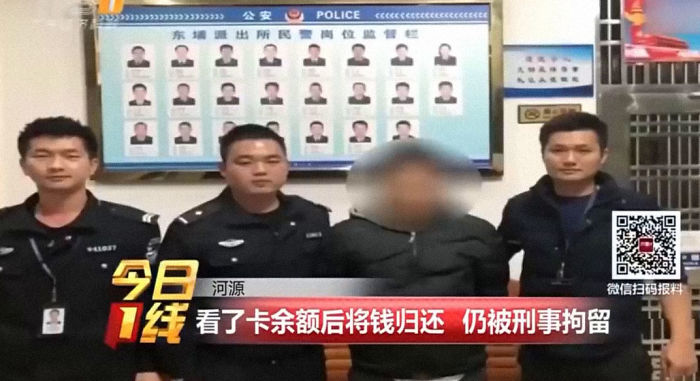 Once the internet got wind of what the robber had done, they tried seeing the positive side of this otherwise frightening situation. They nicknamed the robber the modern-day Robin Hood because he's a crook who only steals from the rich, but doesn't take from the poor. But Robin Hood is known for stealing from the rich to give to the poor. This guy simply gave back what he had wrongfully taken.
Netizens Weighed In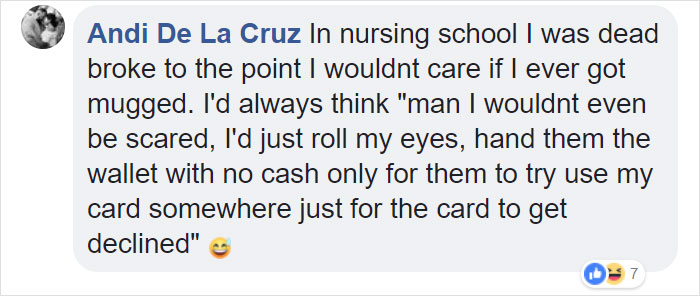 People online started sharing how they sympathized with how broke the woman in the CCTV footage was and how a thief could have gotten away with her wallet, but he would be out of luck if he tried using her credit cards.
No Good Deed Goes Unpunished

Another netizen was quick to point out that while the rest of the world might see what he'd done as an unexpected act of kindness, his good deed and change of heart didn't mean squat to the cops who ended up arresting him anyway. But as far as robbers go, he's definitely a lot more human than most robbers roaming around the city.
I am Camila – Serial tea drinker. Professional wig snatcher. Content creator and video script writer who may or may not be John Leguizamo's body double. If you don't like where you are, move. You're not a tree.