Since 2017, people have been flocking to Minneapolis to pay Christopher Hopkins, aka "The Makeover Guy" a visit. So, when Debbie walked into his salon, "Appearance Studio," she knew if anyone could give her a miraculous makeover, it was Hopkins. She wanted to see a confident woman in the mirror that was revitalized and happy on the outside, but in order to do that, she had to give him complete control. So, she told the famous stylist to do whatever he wanted to her hair and he did not disappoint!
He Earned His Way To The Top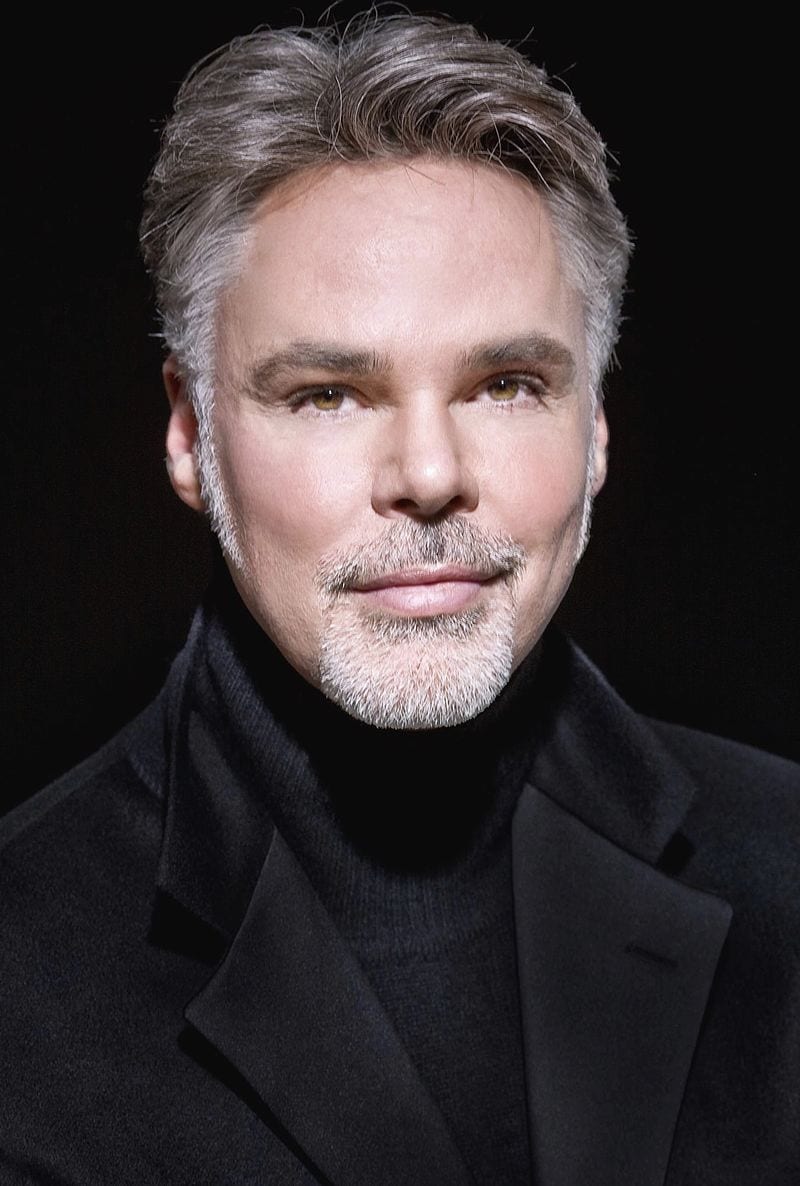 Christopher Hopkins opened a salon near St. Paul in 1990, which was in the same building as the KSTP television studios in St. Paul. He earned his claim to fame by doing hair and makeup for the news anchors. But four years later, he moved back to his hometown. Since then he's kept busy by becoming an accomplished singer, a celebrated author, and also by becoming widely recognized as "The Makeover Guy."
They Flocked From All Over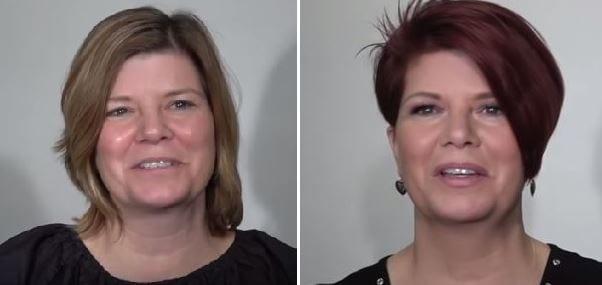 Eventually, his makeover skills opened up big opportunities like spots on The Today Show and HGTV. He even appeared repeatedly as a guest expert on the Oprah Winfrey Show. Now women from around the globe are eager to have him work his magic on them and turn them into unrecognizable beauties. His impressive skills are like a gift that keeps on giving. Women come out completely transformed and absolutely in love with their makeovers.
She Walked Into His Salon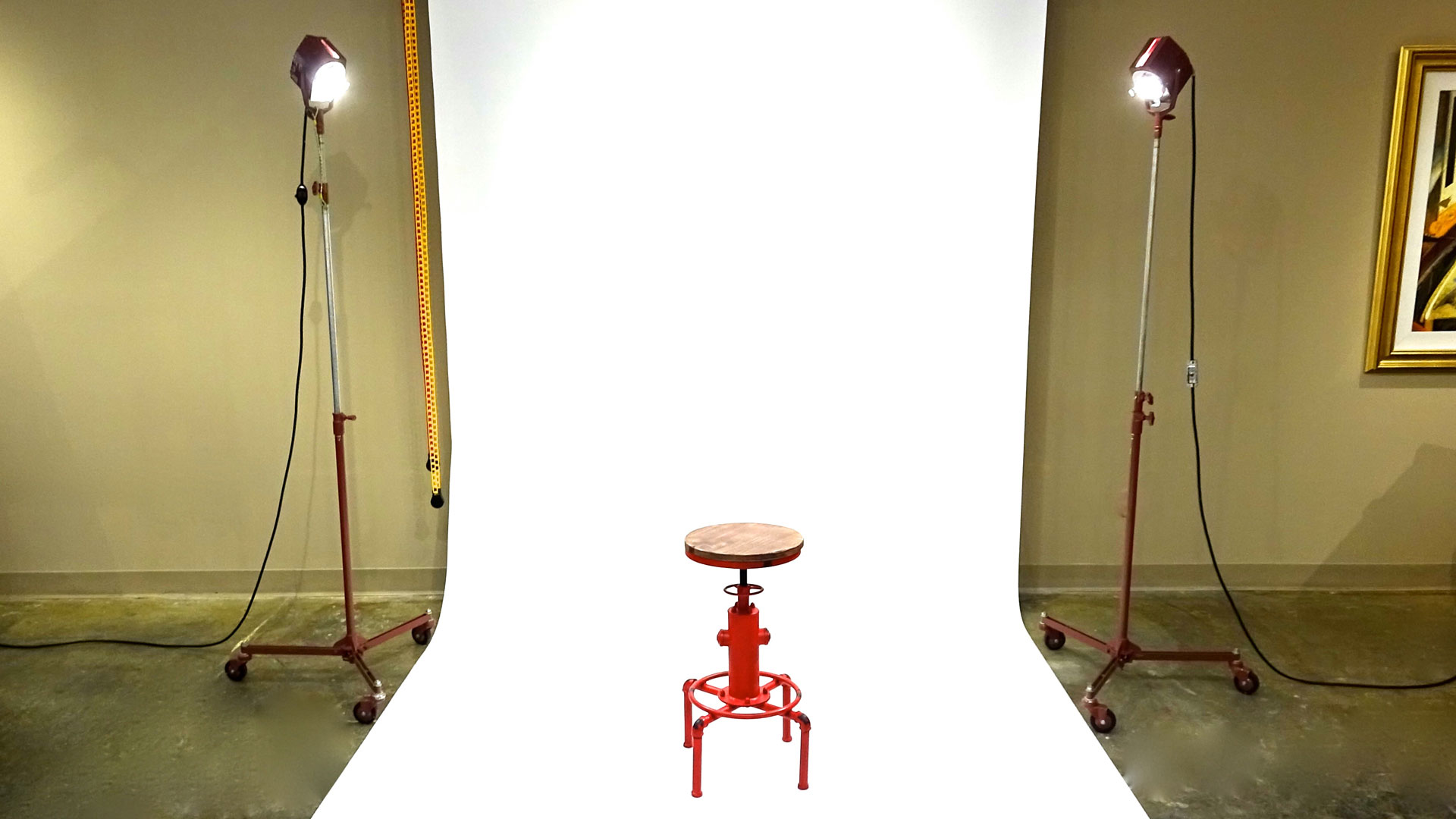 60-year-old Debbie paid a visit to "The Makeover Guy's" salon in Minneapolis, which is the first and only appearance studio of its kind in the world, and she needed a lot of help. She had brown ends and white regrowth on her curly hair and was in desperate need of a brand-new look.
She Said The Magic Words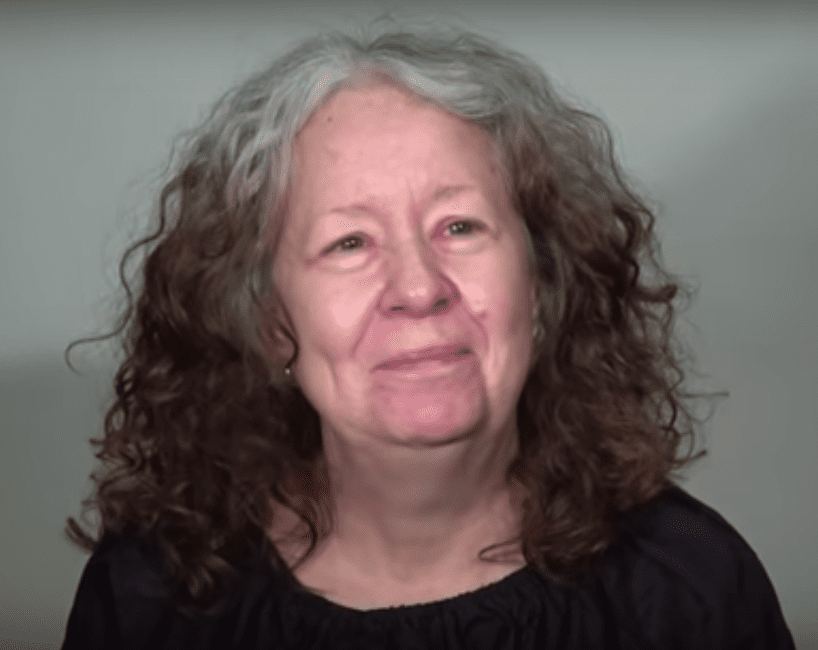 She told Hopkins that he could do whatever he wanted to her hair, which is exactly what he intended to do. He learned the hard way that gray and black were not Debbie's colors, but warm and spring would add more definition and light to her face. So, he started off by dying her hair strawberry blonde.
Debbie Underwent A Complete Overhaul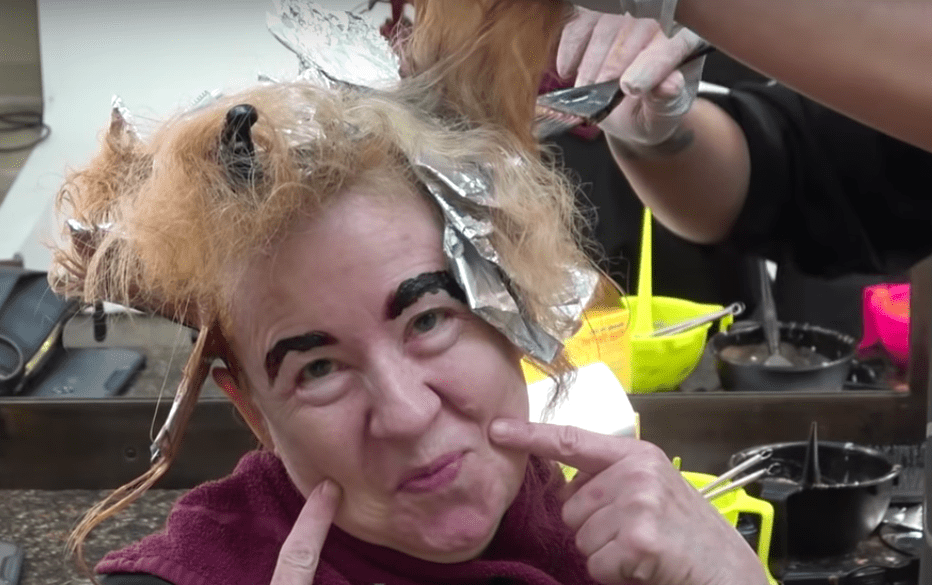 Debbie sat there patiently while Hopkins dyed her hair and brows. But there was more to be done than just a simple dye job. He also changed the width and shape of her brows to frame her eyes. Then he added some makeup, but just a touch, since Debbie was more of a natural beauty.
She Was Reaching A Milestone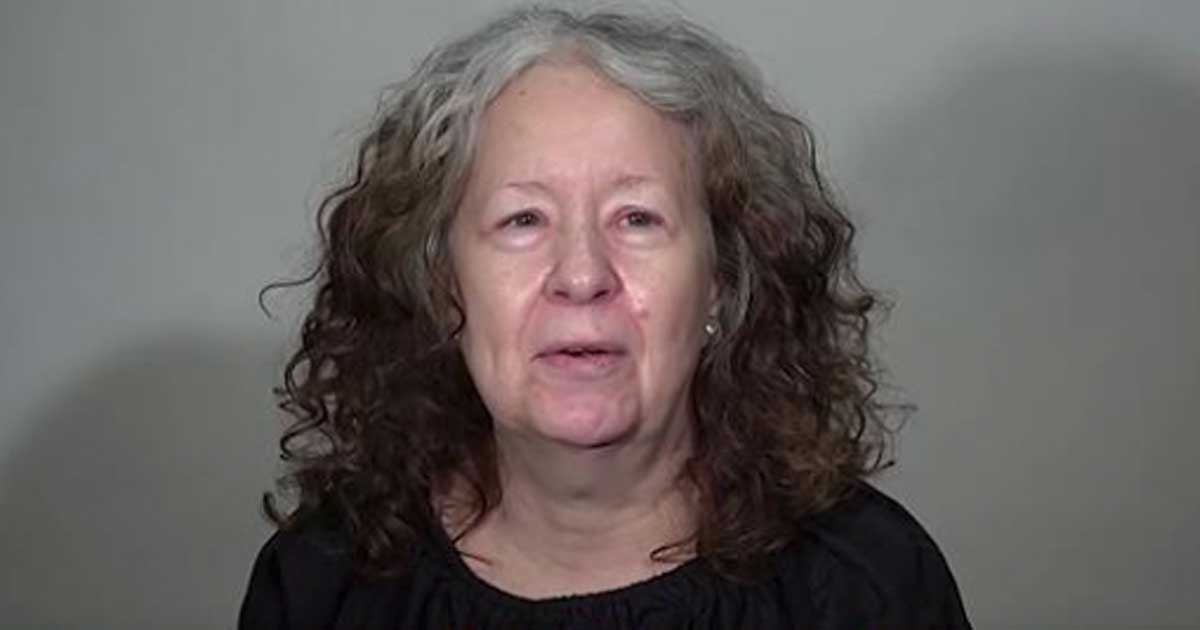 In the video, Debbie said she was about to celebrate her 60th birthday, which is pretty impressive. But she was at a crossroads. She was either going to allow her hair to go fully gray or she was going to muster up the courage to make an appointment with "The Makeover Guy." Fortunately, she chose the latter.
Her Family Was Confused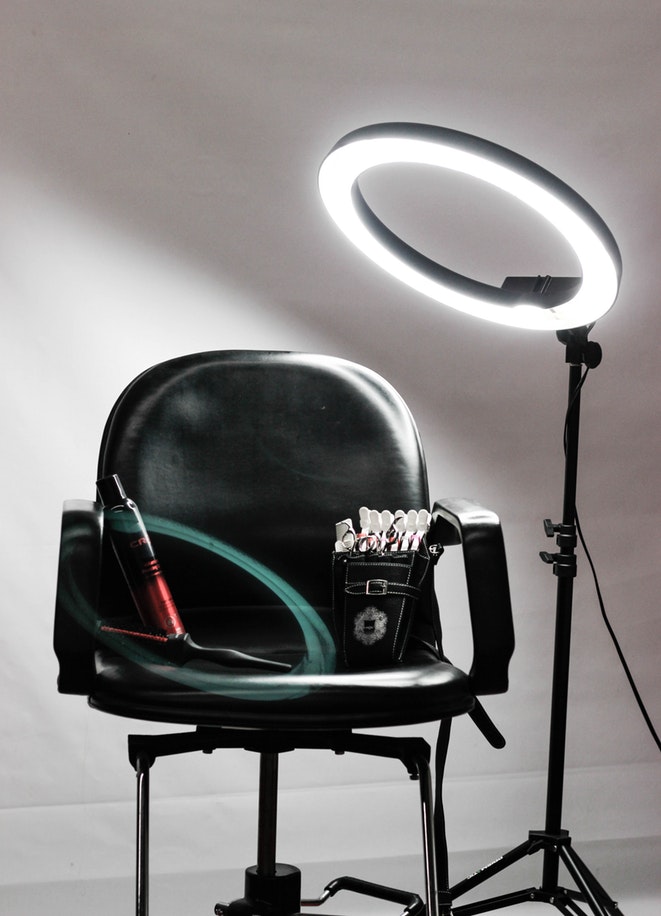 Debbie explained that her daughter was totally supportive with her decision to change. But her husband didn't really get it. Still, she went through with it. She didn't care if her husband understood her reasoning or not because she wasn't doing this to impress anyone else. She was doing it for herself.
She Always Wanted A Makeover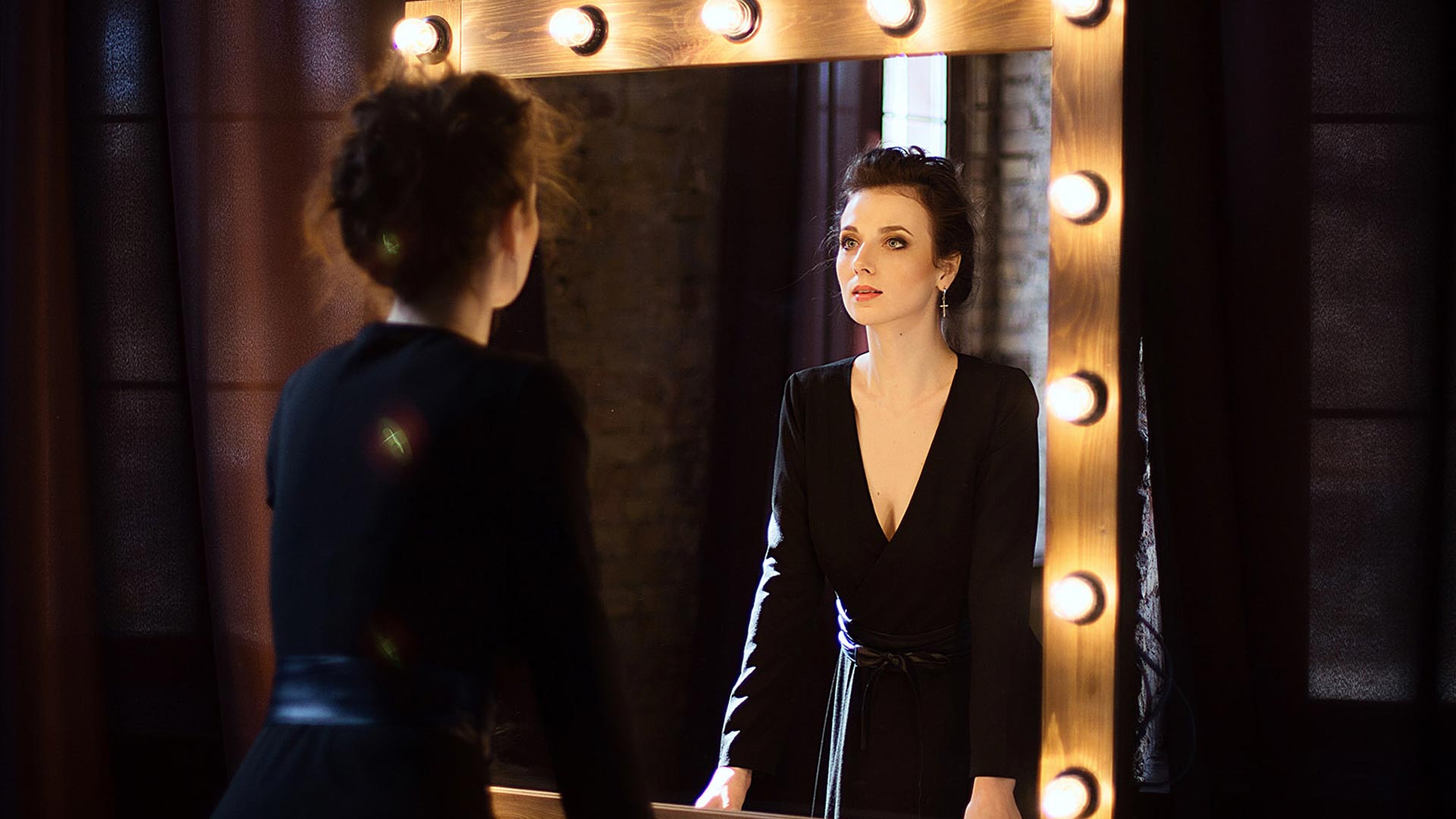 She had always wanted to get a makeover but she had trust issues until now. She gave Hopkins the benefit of the doubt and allowed him to take her aging hair into a completely different direction and he did.
He Makes Video Testaments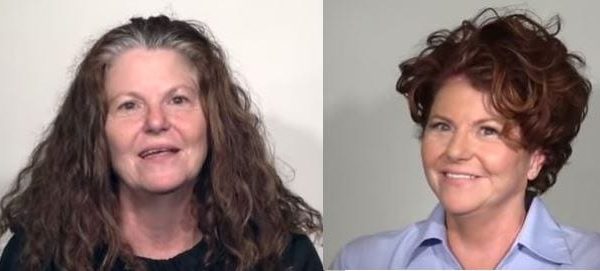 Hopkins makes YouTube videos to show off the transformation of clients like Debbie who want the complete glam treatment. Each video is unique in its own way. But they all have one thing in common; they'll knock your socks off when you suddenly see someone who's grinning from ear to ear. These people truly get an inside-out transformation!
Debbie Didn't Recognize Herself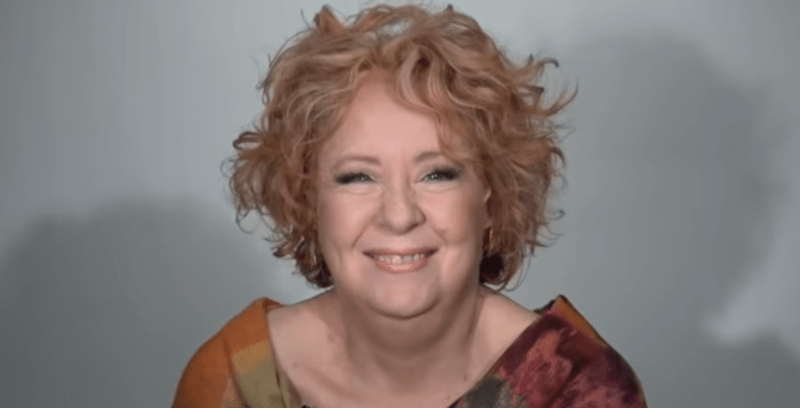 It was unbelievable. In the video testament, Debbie started out by slouching in her chair and talking about her upcoming 60th birthday. Then we see her posture improve and her tone is no longer monotone. If anything, she sounded really excited. She laughed after seeing what Christopher had done and she could barely recognize herself and was willing to bet her family wouldn't either.
The Makeover Guy's Mission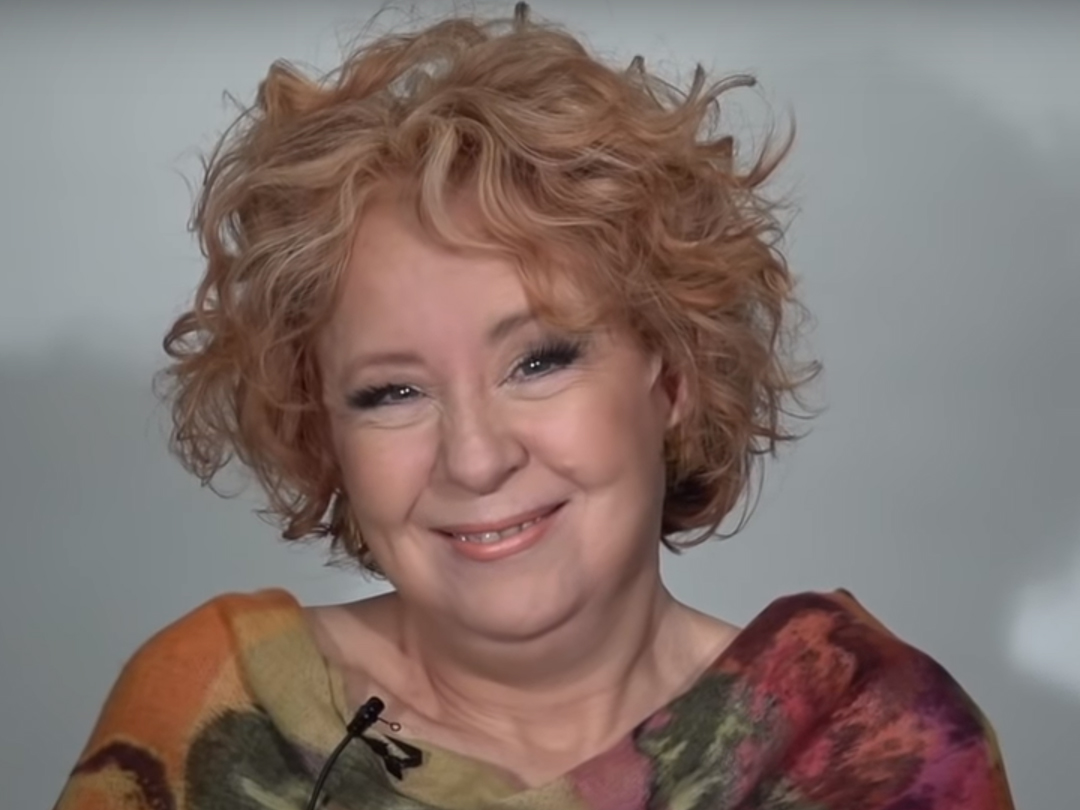 Helping clients express their inner spirit through their outer look is Hopkins's gift to the world. From his perspective, when you allow the person on the inside to come out, you become even more beautiful and can tackle the next phase of your life with confidence, just like Debbie has.
I am Camila – Serial tea drinker. Professional wig snatcher. Content creator and video script writer who may or may not be John Leguizamo's body double. If you don't like where you are, move. You're not a tree.