If you have an aunt in your family, you should count yourself lucky! Parents, cousins, and grandparents aren't the only ones who can have an impact on a child's wellbeing. But how important is an aunt's role in their nephews and nieces lives?
They're Your #1 Fan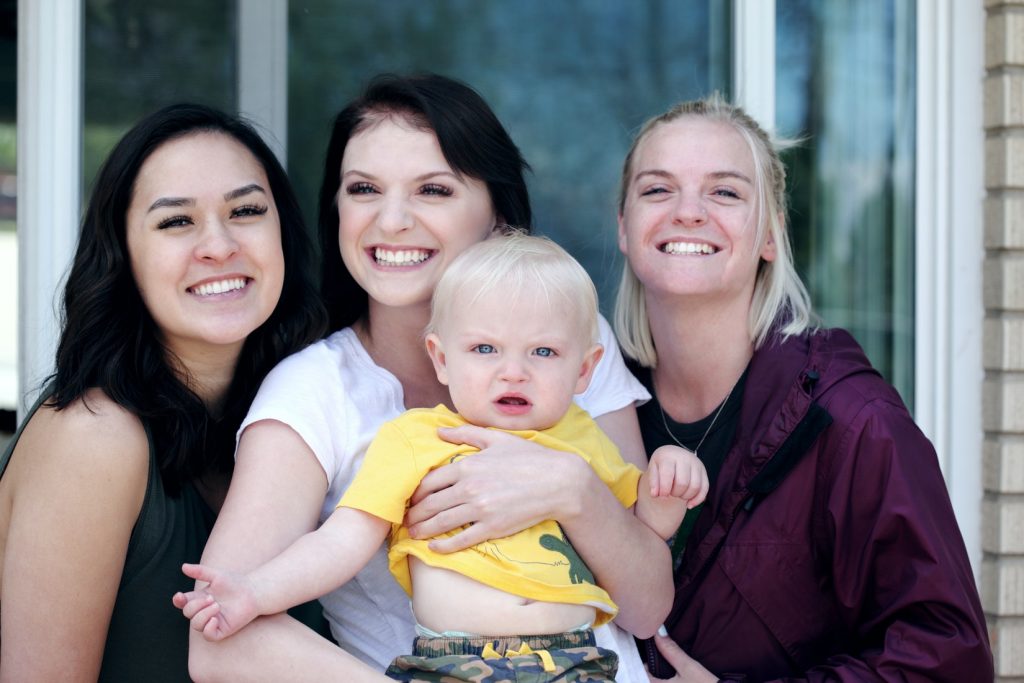 These helpful beings are rooting for you from the very moment they discover they're about to become an aunt. From the moment their nephews and nieces take their first breath, they promise to stand by their side and love them as if they were their own child. Aunts want the best for you, and they even become sort of like a second mother.
They're Great Teachers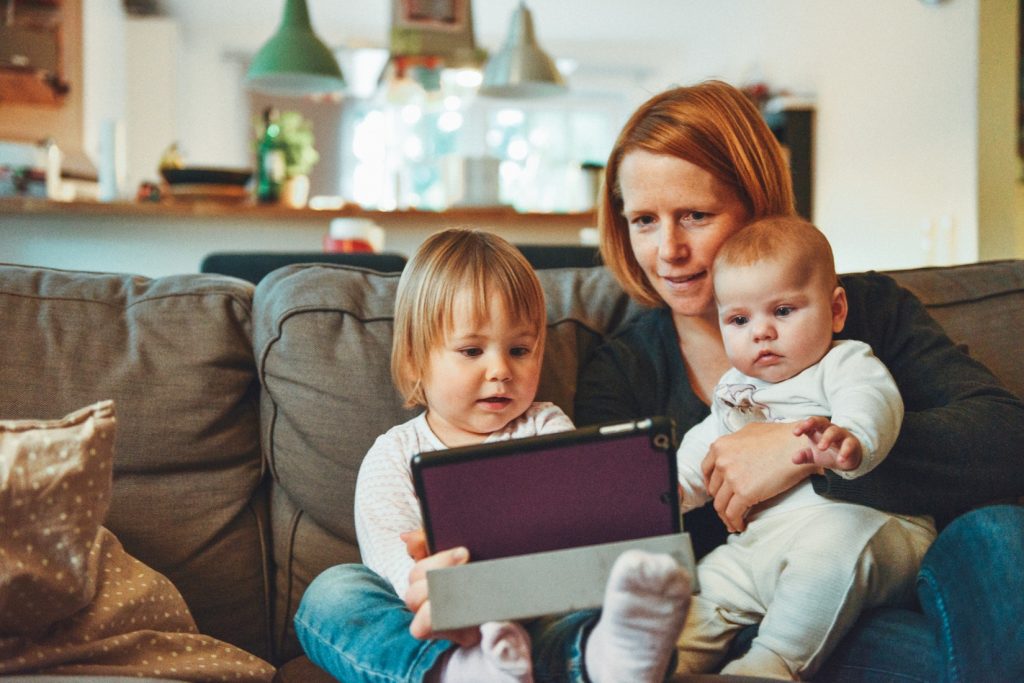 From difficult life lessons, to math, geography, and religion; aunts are always ready to lend a helping hand. Plus, they become their nephew or niece's very own confidant. Aunts have incredible life advice to offer, and most importantly, they're never too busy to hang out and have a chat with their nephews and nieces. They're sort of like having a psychologist on call, but definitely more fun!
They're A Child's Role Model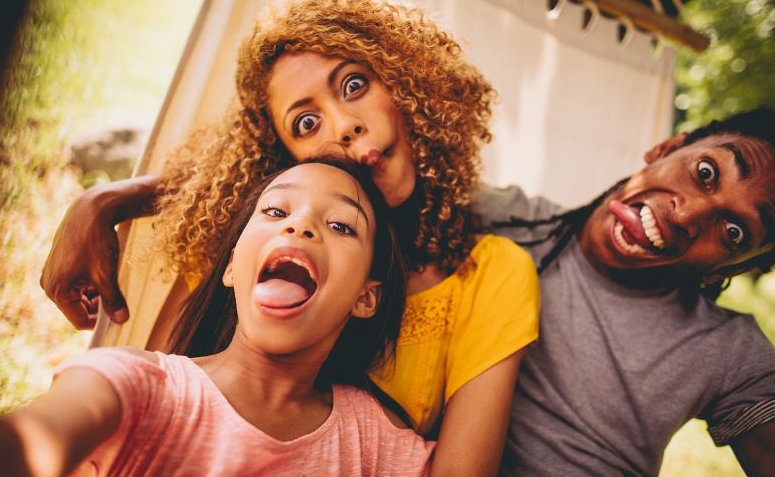 Aunts can become a child's role model in life. Even as an adult, their nephews and nieces will look up to the woman who always gave the best advice, was never too busy to read a bedtime story, and was there when the house pet passed away.
They Know A Lot Of Juicy Stuff About Your Parents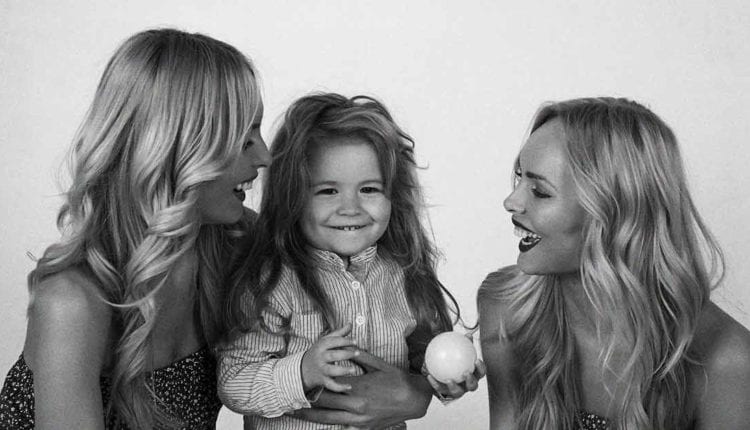 Aunts have been through hell and back with your parents. They grew up together after all! So chances are, your auntie knows all the juicy deets about your parents' life. Aunts can tell you all about how many boys your mom dated before meeting your dad. Plus, they can spill the beans on all the times she got in trouble for doing the very same thing you did a few days back. But you'll probably have to swear secrecy and never tell your mom!
They're So Much Fun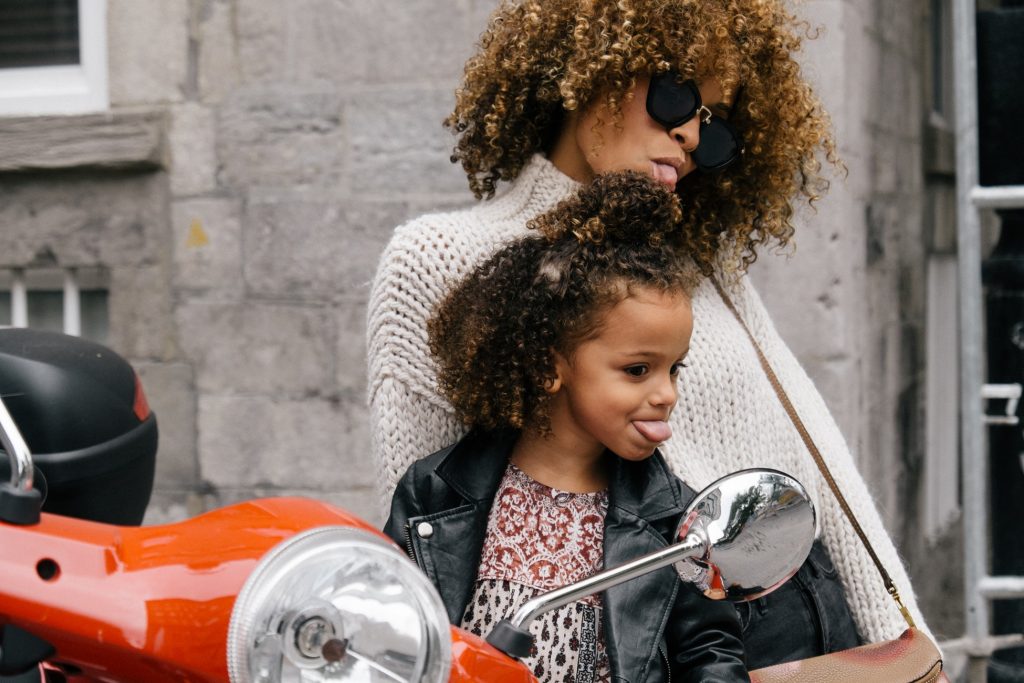 Understandably, parents are too tired to play video games or board games with the little ones. But an aunt is always energized and ready to jump in muddy puddles, take the kids fishing, or try that DIY slime recipe they saw on YouTube. These wonderful moments they spend together make amazing memories – whether it's their first real swim at the pool, or the first time they rode their bike without stabilizers. An aunt constantly encourages and cheers for her nephews and nieces, and kids definitely feel the love.
They Have An Open Door Policy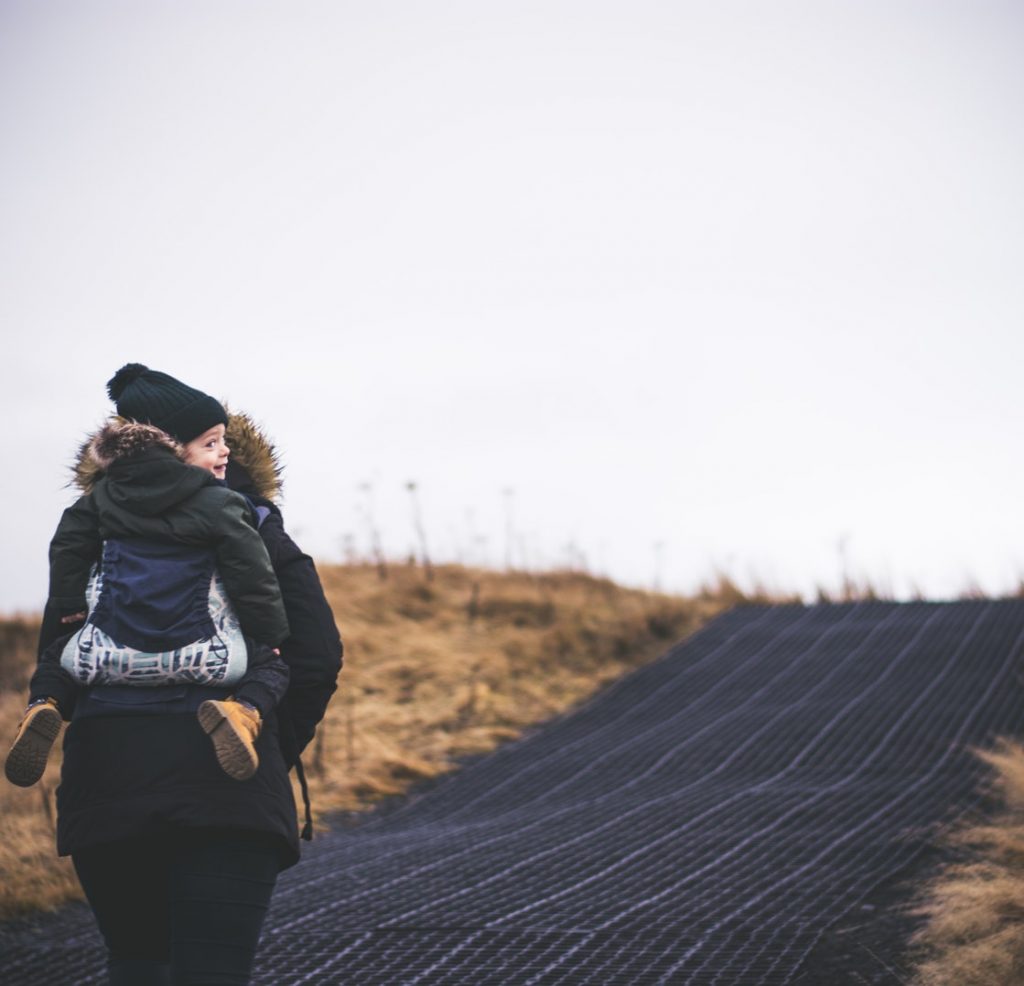 It doesn't matter what you're going through in life, a loving aunt will always hold the door open for you. She'll become that shoulder to cry on when you're at your absolute worst. But they'll also be there to cheer you on when you graduate from school or score a touchdown. Aunts will play and cry with you when you need somebody to understand that life can sometimes kick you where it hurts. In essence, an aunt is always there.
Aunts Stay Cool When Life Gets Tough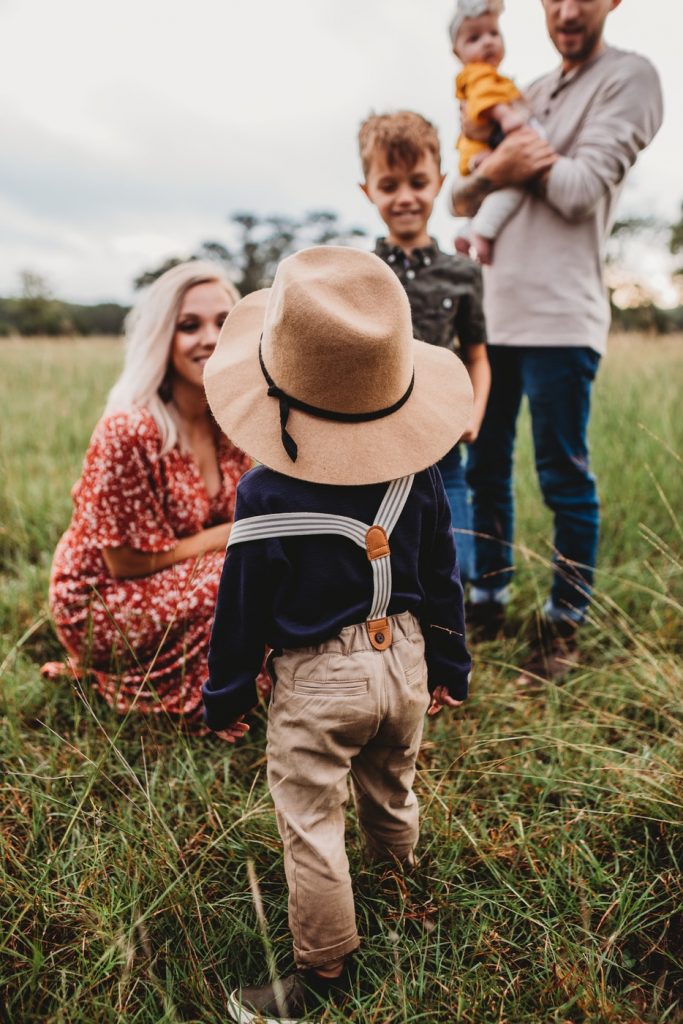 Aunts are able to judge a situation from a different perspective. But her sole focus will always be her nephew or niece's well-being. Okay, so you crashed mom and dad's car. If you're stuck in a sticky situation, you know that auntie will most likely know what to do. She'll also have your back, and know who to call to fix the car before your parents even find out. After all, an aunt is sort of like having a partner in crime!
They're The Middleman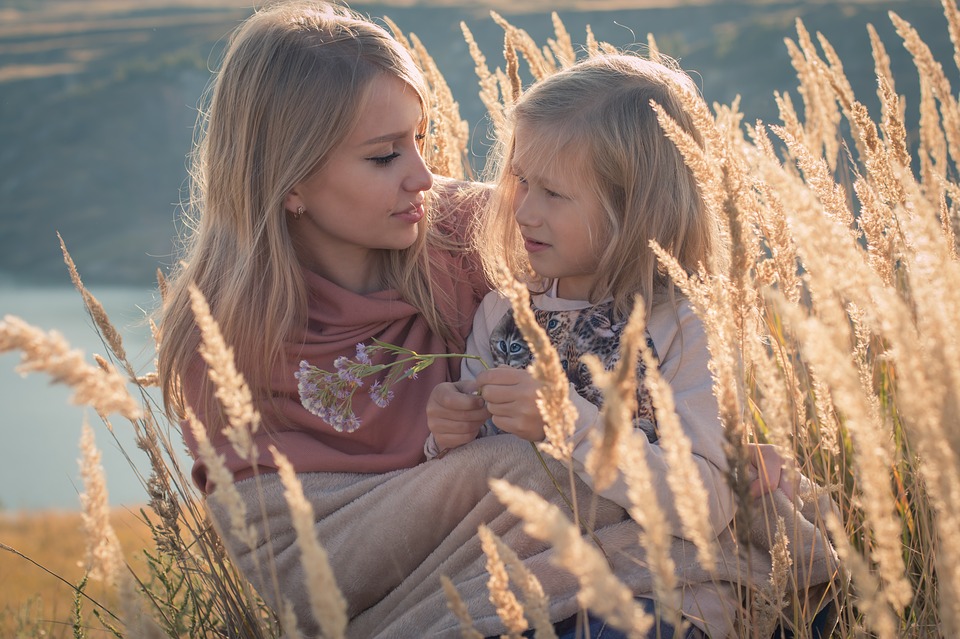 Aunts are sort of like the middleman between you and your parents when conflict arises. Sure, in the back of their minds, they're secretly rooting for you. But they're also great disciplinarians. If you messed up badly, a good aunt is not going to justify your actions. But she will do her best to get your parents to calm down and find a solution to the problem. How many scuffles between a kid and their parents have been solved by a compassionate auntie? Exactly!
Aunts Are Eternal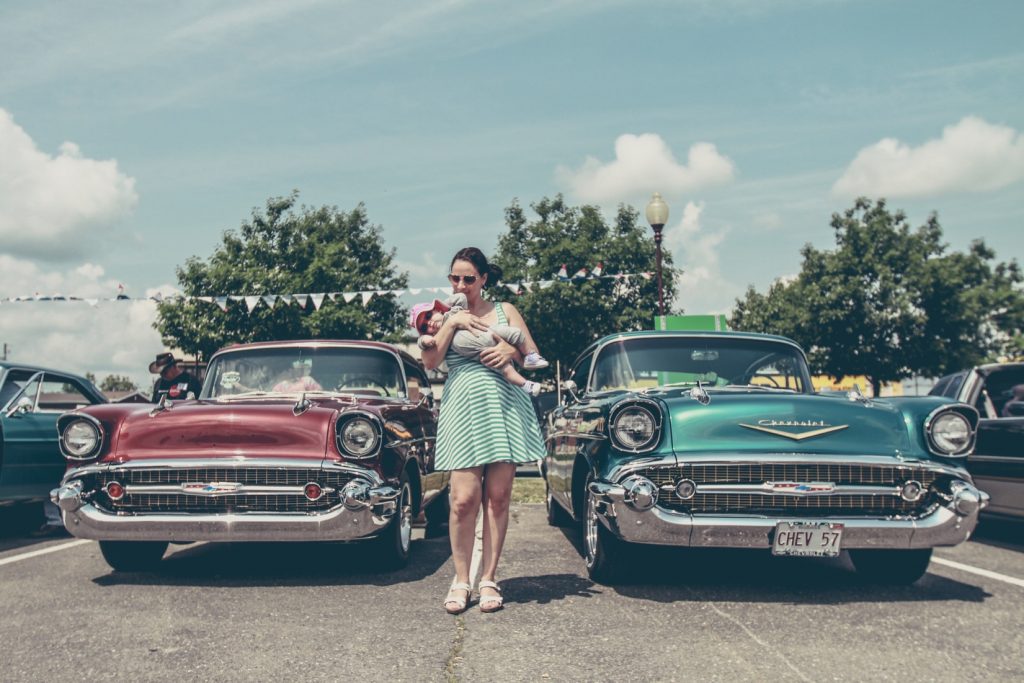 Aunts will be there after you graduate, when you purchase your first house, when you finally get married, or even if you decide to travel the world instead of getting hitched. Heck! An auntie will most likely tell you to pack your bags and take you on an all-expenses paid European trip!
I am Camila – Serial tea drinker. Professional wig snatcher. Content creator and video script writer who may or may not be John Leguizamo's body double. If you don't like where you are, move. You're not a tree.