The Facebook page Slavorum was created to give visitors a humorous insight into Slavic culture. "We started as a tourist-focused website, but instead of just showing the tourist locations we wanted to show our humorous spirit, our culture and our daily struggles we live by all in a light-hearted and fun way," Slavorum told Bored Panda.
And after years of collecting photos, they realized they were sitting on a goldmine. It turns out that a lot of everyday people happened to look an awful lot like major Hollywood celebrities. The resemblance is so uncanny it will take your breath away. So, let's enjoy some of these accurate doppelgangers that will have you reaching for your autograph book.
Megan Fox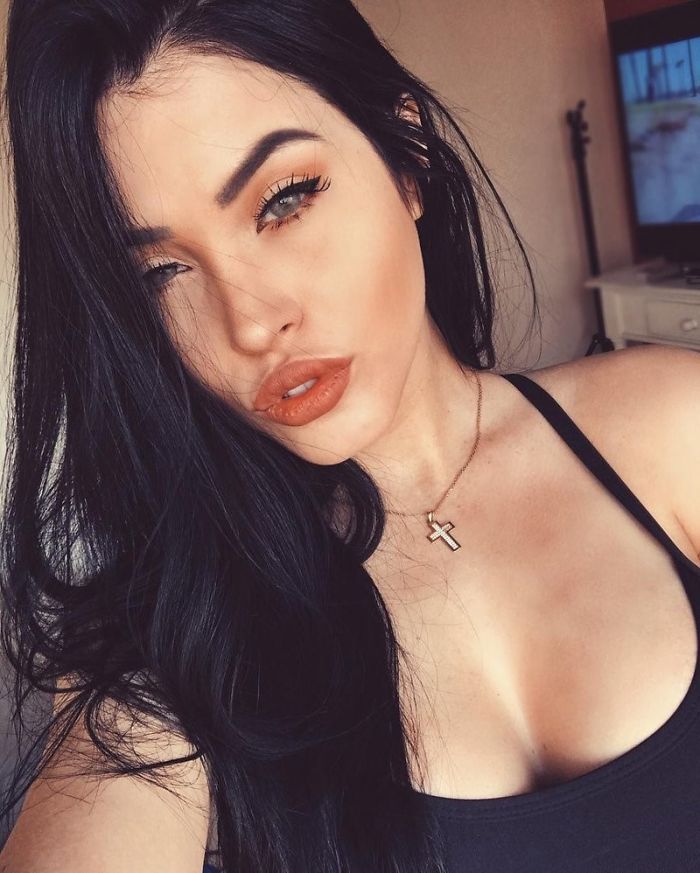 Wait! That's not Megan Fox, but it sure looks like her! We bet even her "Transformers" co-star Shia LaBeouf would have been fooled by this stunning beauty. But she's just a regular young Slav woman who should seriously consider a career in modeling or Hollywood.
Kit Harington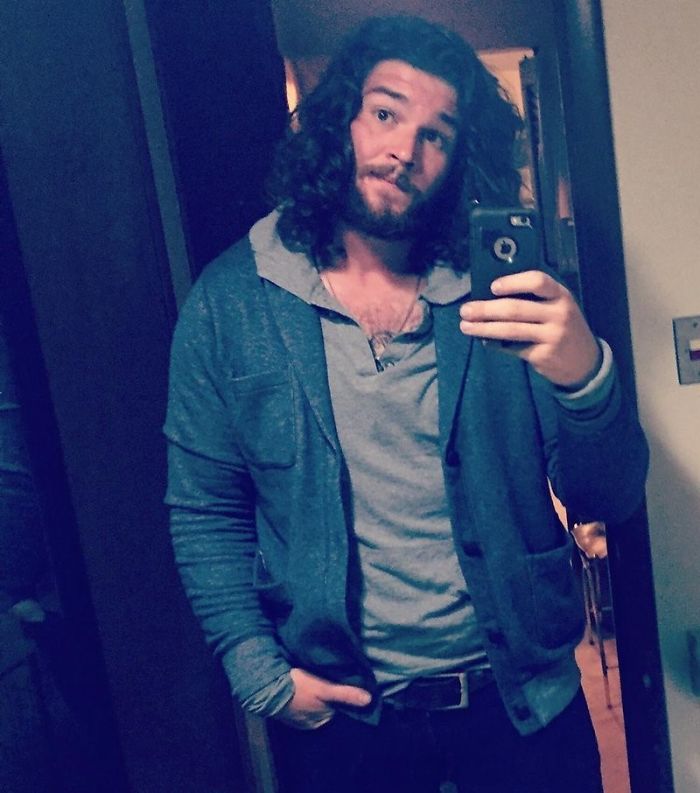 This guy looks exactly like Kit Harington, the actor from "Game of Thrones" who played Jon Snow. His long hair and beard are spot on. We'd certainly give him a thumbs up to become the King of the North, but we're not sure how the Slavic government would feel about that.
Cara Delevingne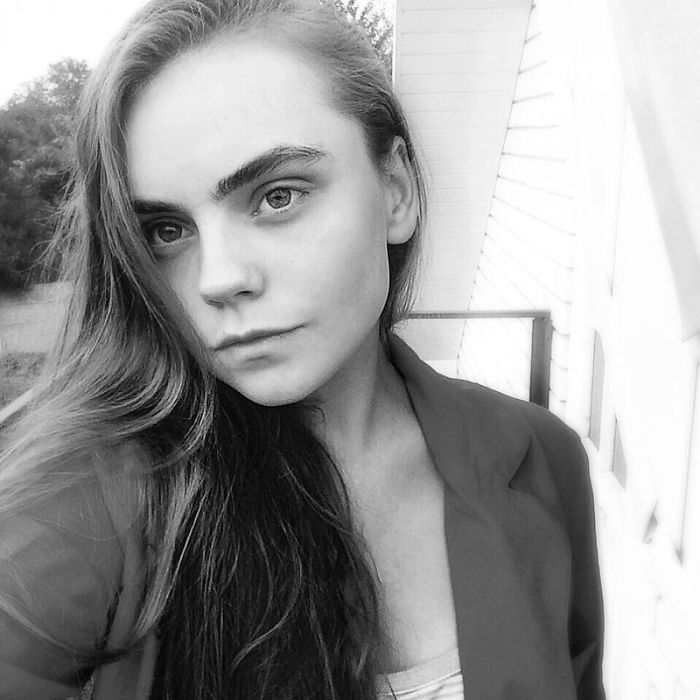 We have no idea who this gorgeous young woman is, but she looks a lot like fashion model and actress, Cara Delevingne. She even has the same bushy eyebrows that give the real Cara her signature look. It looks like the real Cara might have some competition from this Slavic beauty. We wouldn't mind seeing the two of them walking side by side on the runway!
Alan Rickman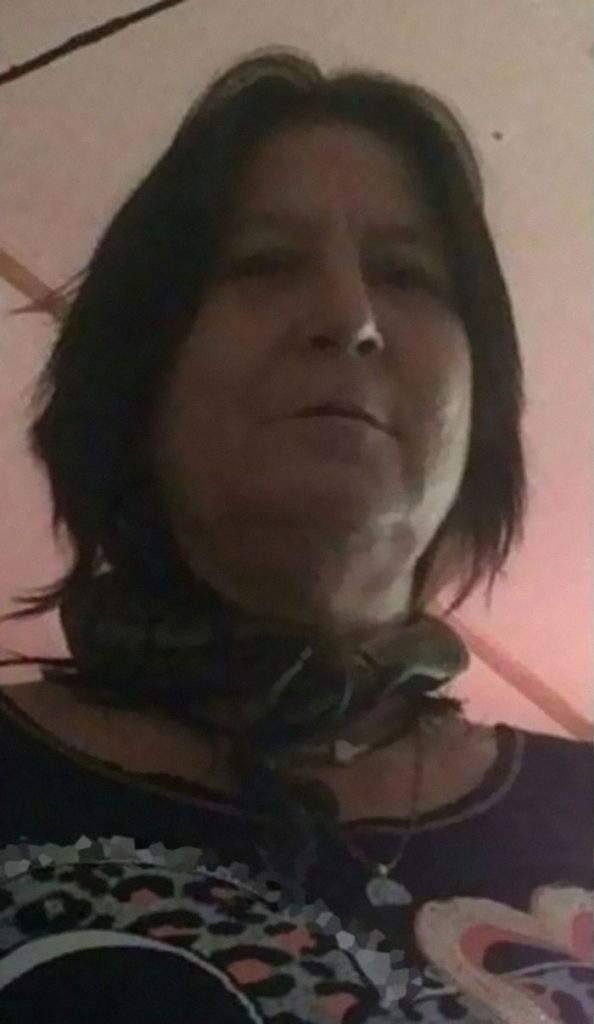 If you miss the late actor Alan Rickman as much as we do, then you should probably pay this Slavic woman a visit. She looks exactly like Alan, aka Severus Snape from the "Harry Potter" films. Maybe she could play his mother if they ever decide to make more movies.
Nicole Kidman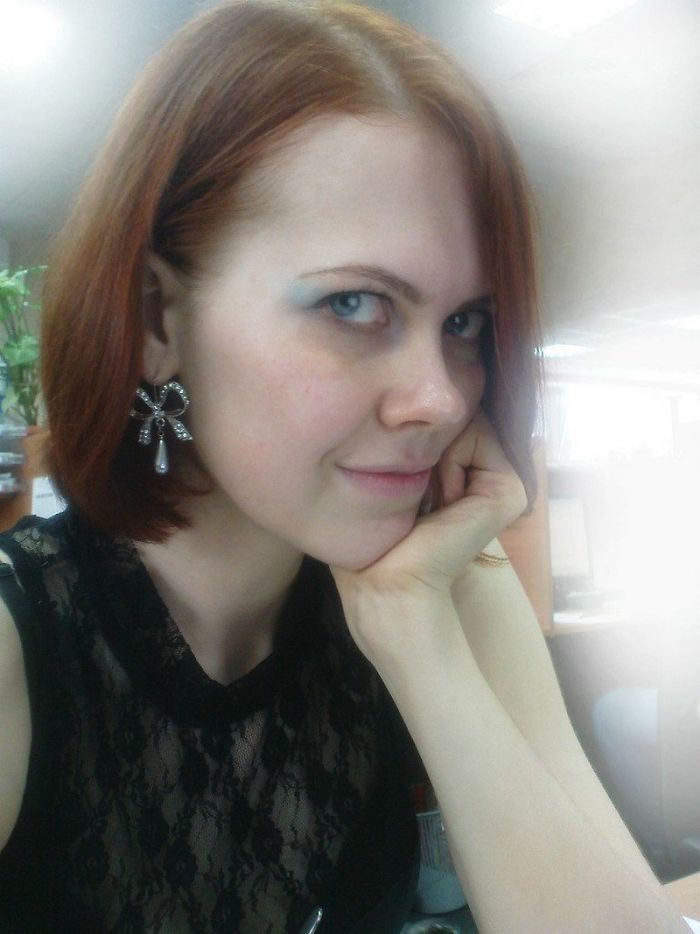 This woman looks so much like Nicole Kidman that we had to do a double take! That gaze reminds us so much of the "Big Little Lies" actress. Alright, so she may not be a spitting image but she looks like Nicole's long lost twin. And we think she has the same classic beauty as the iconic star.
Anthony Hopkins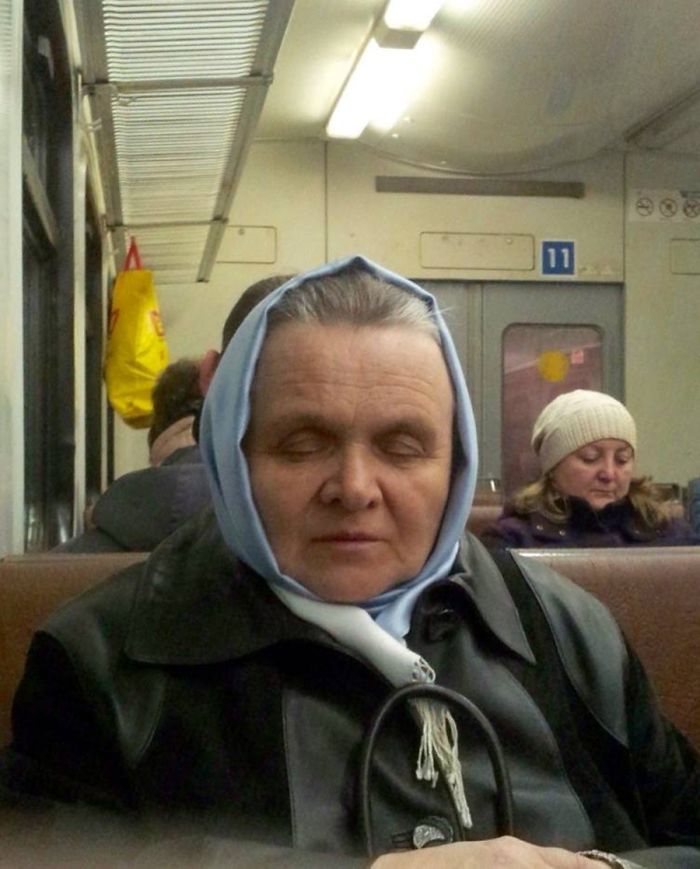 This elderly Slavic woman could be Anthony Hopkins' long lost twin sister. The likeness is remarkable. She could star in the Slavic version of "The Silence of the Lambs," except they might have to call it, "The Silence of the Grams." Maybe it really is Anthony Hopkins in disguise, trying to take a break from the stress of the Hollywood limelight. Who knows?
Justin Bieber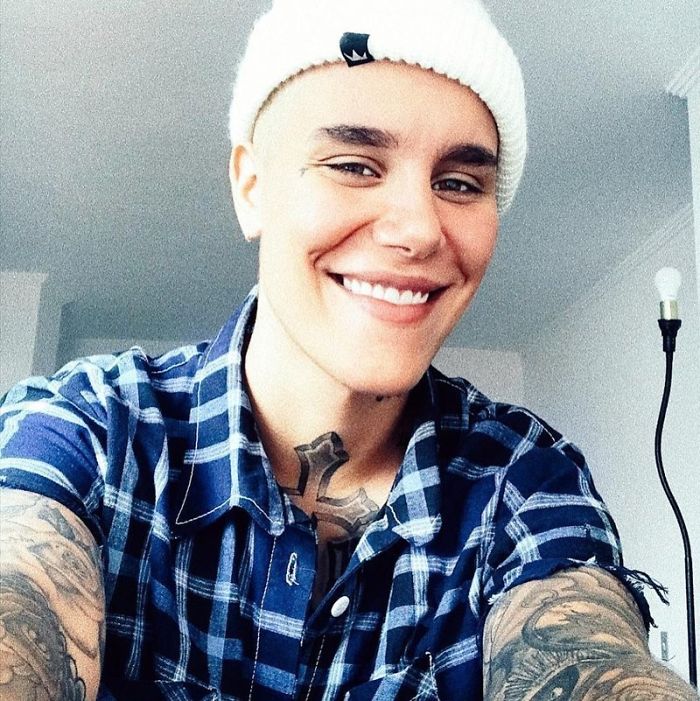 We'll bet this guy can't leave the house without being confused for superstar, Justin Bieber. He has the same mouth, jawline, a great smile, and he's even dressed like the Biebs. Plus, the gazillion tats really complete the look. But would Justin's wife Hailey Baldwin be able to tell them apart?
Jennifer Lawrence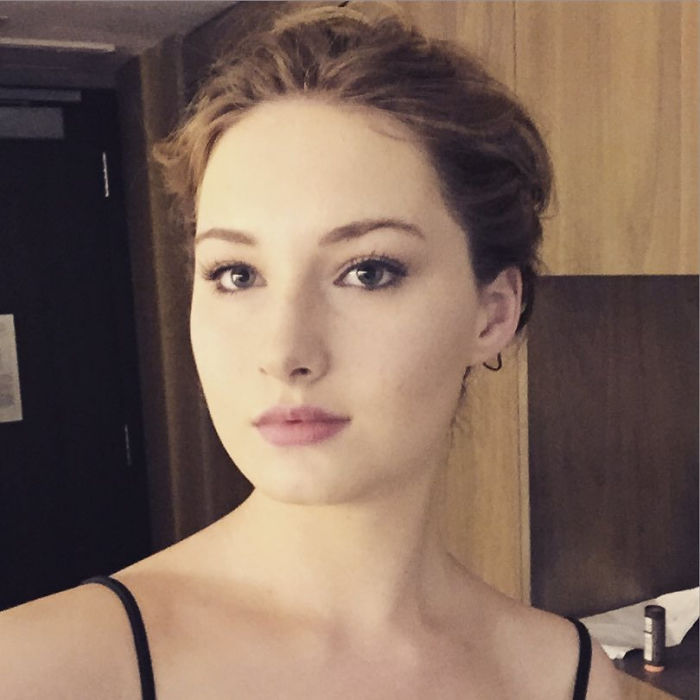 What a gorgeous young woman! She could be "The Hunger Games" actress's body double. She's got the same fierce determination in her eyes, which are pretty similar to JLaw's. If we caught a glimpse of her, we'd be asking for a selfie or an autograph, that's for sure!
Rupert Grint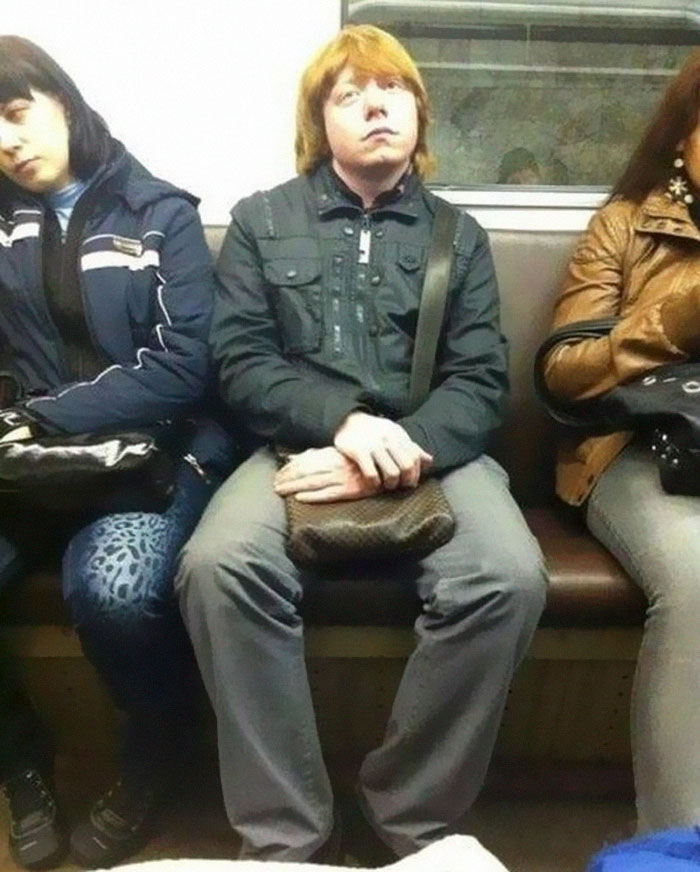 Harry Potter fans must confuse this Slav guy for Ron Weasley all the time. In this photo he looks like a guy who's dreaming about someday being in a movie where he gets to play a wizard and falls in love with Emma Watson.
Angelina Jolie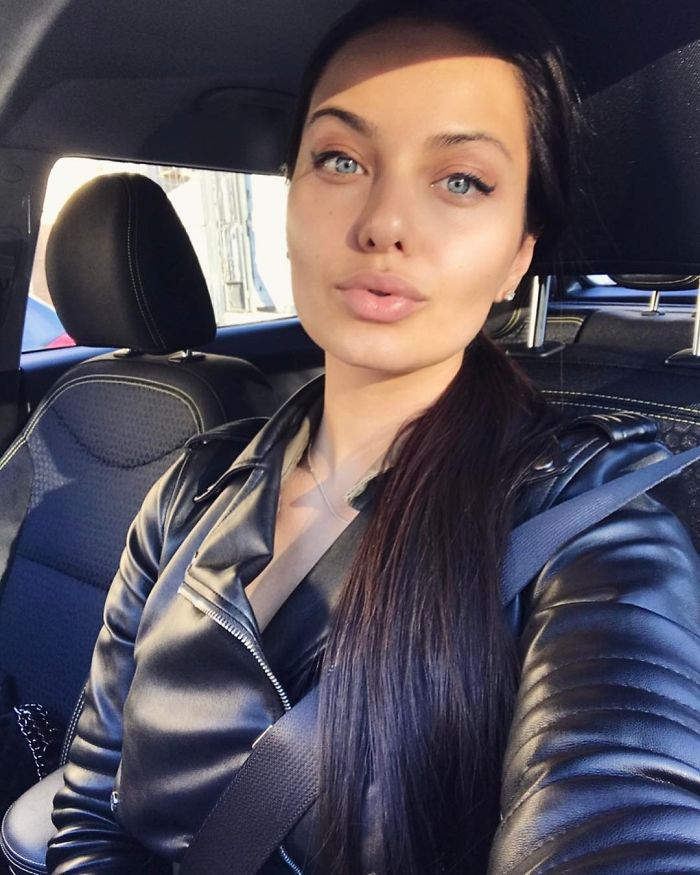 Whoa! This gal might not be the real Angelina, but we're sure she could fool her ex, Brad Pitt. Not only does she have a pair of hauntingly beautiful eyes, but she's got the Angelina Jolie's super plumped up lips. Perhaps, Angie should get a DNA test. These two seem to be related!
Bruce Willis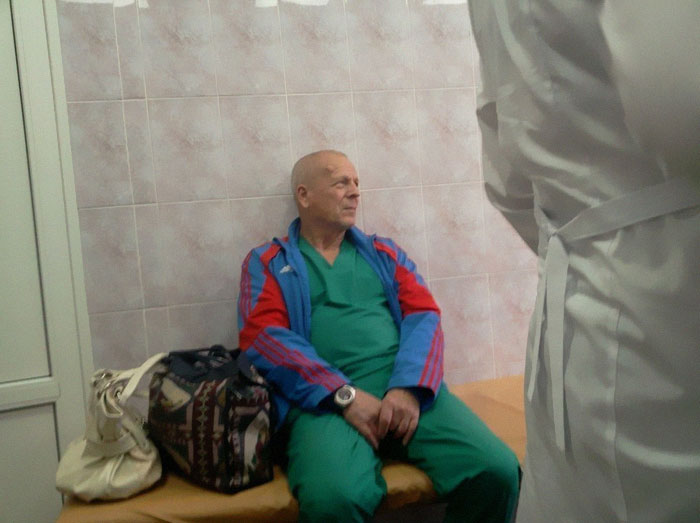 If we'd spot this guy sitting on that bench, we would have taken a second look to make sure it wasn't Bruce Willis. We bet his ex, Demi Moore would have been fooled too and asked him where was he going with so many bags?
Donald Trump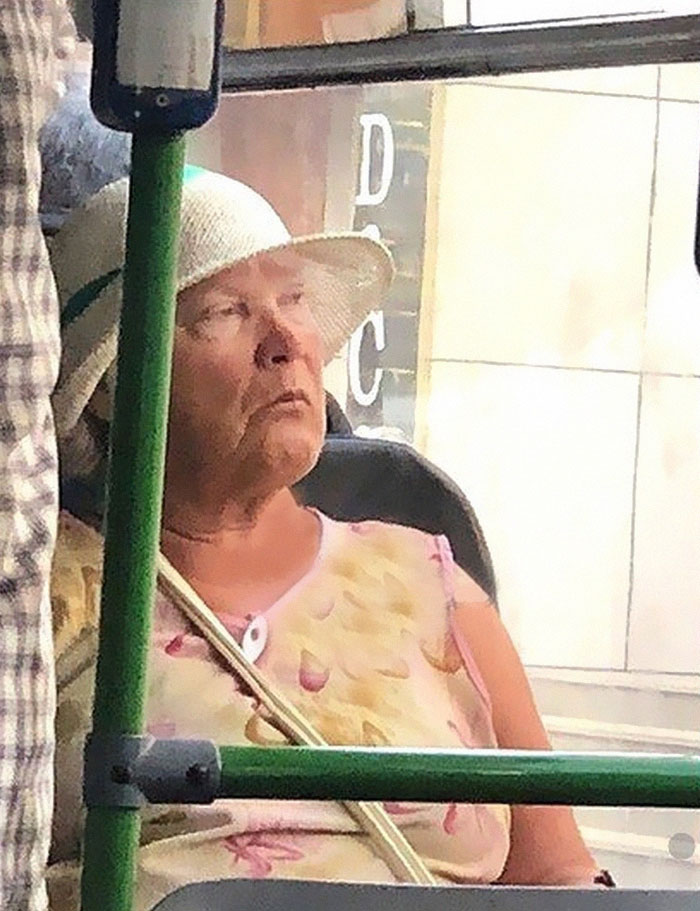 This might just be a Slavic lady on the bus going about her day. But her facial expression makes her look like the spitting image of the current President of the United States. Maybe she's Trump's long-lost twin sister or maybe the President is secretly auditioning to be a contestant on one of RuPaul's reality shows.
Daniel Radcliffe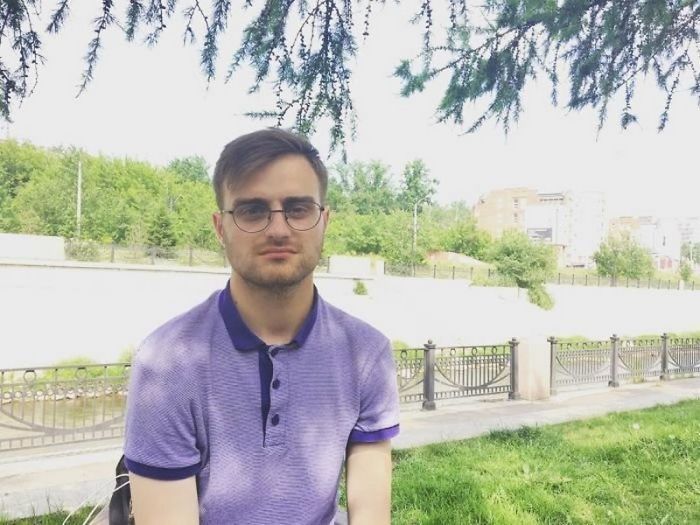 This guy must be sick of hearing people asking him for an autograph. Kids probably bug him all the time about doing a magic trick. But this dude is clearly not the real Harry Potter because the scar on his forehead is missing. Bummer!
I am Camila – Serial tea drinker. Professional wig snatcher. Content creator and video script writer who may or may not be John Leguizamo's body double. If you don't like where you are, move. You're not a tree.