Does Ariana Grande have a twin sister that she forgot to tell us about? How Did TMZ and Cosmopolitan miss that? We're totally kidding! Ari doesn't have a twin. But there's an LA influencer and fashion blogger out there named Jami Alix Singer who seems to be the perfect Ariana Grande doppelganger. From her thin frame to the way she ties her hair up in a ponytail, this girl is a dead ringer for the singer. Some of her followers think she looks better than queen Ari herself. They said, "You look so much better than A.G.! At least in my eyes for sure". You better watch out Ari or you might get replaced by this breathtaking internet beauty!
Ari's Copycat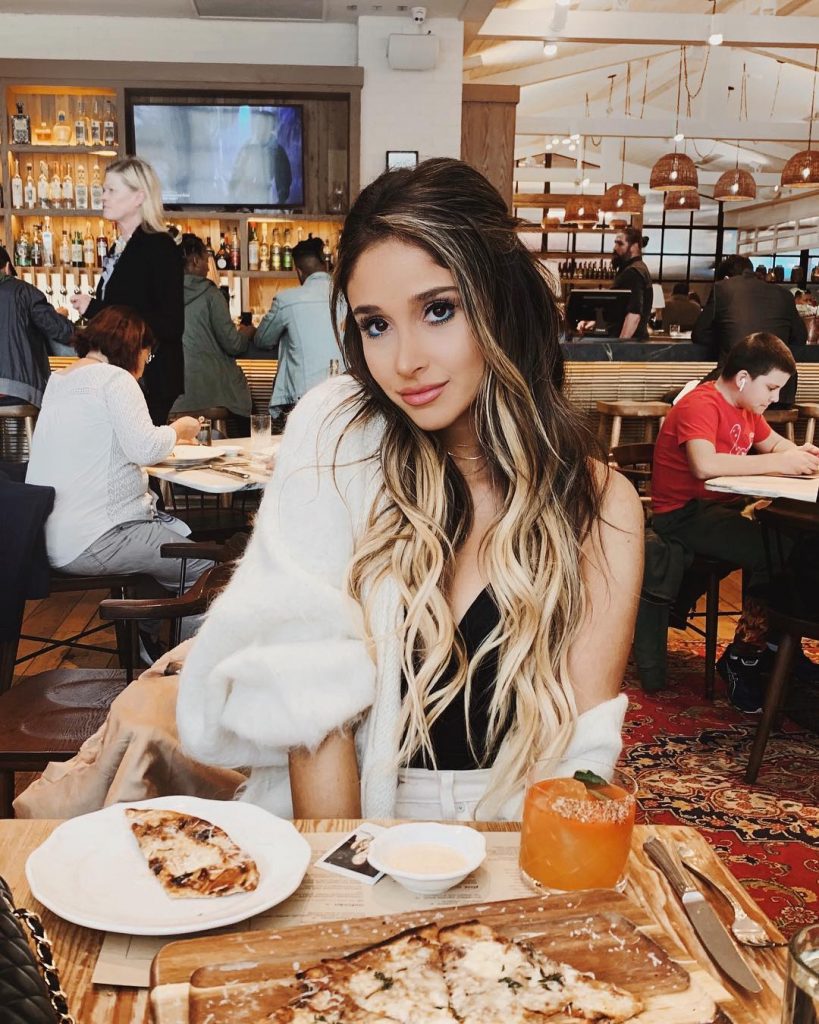 This isn't magic or some sort of CGI effect. Jami Alix Singer is an Instagram influencer with 85,000 followers, some of whom swear that she's the spitting image of Ariana Grande. But she's not trying to live in the pop star's limelight. She's perfectly happy doing her own thing. Perhaps, you can't really appreciate the similarities in this shot, but keep scrolling. You'll be pleasantly surprised!
She's Got Doppelganger Traits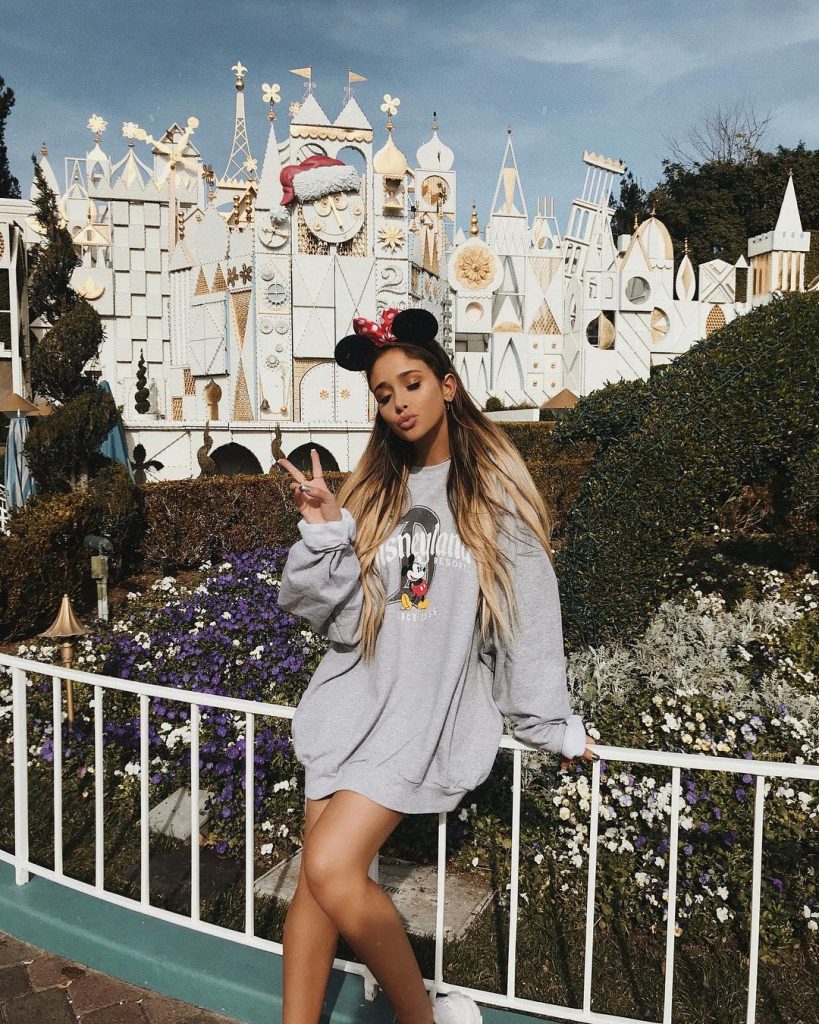 Jami has tons of physical traits that just scream Ari, like her facial structure, her shape, the way she poses, and her all-around cuteness. Take this pic she took at Disneyland. Some of her followers suspect that she's secretly posting photos of Ari to mess with them, and we wouldn't be that surprisedç1
This Is The Real McCoy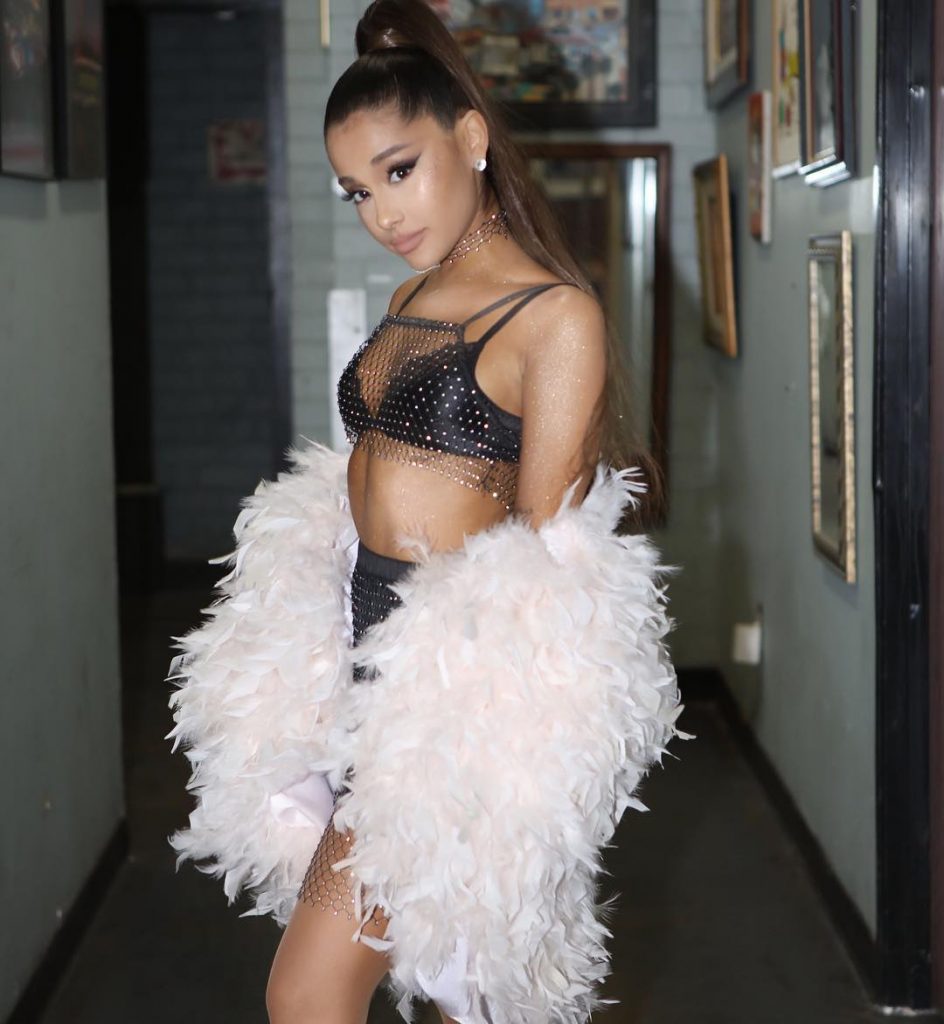 This is the real Ariana Grande, but if you put her and Jami side-by-side, you might not be able to tell them apart. They have so much in common, too. Looks aside, they're both a force to reckoned with on social media.
She's Living The Life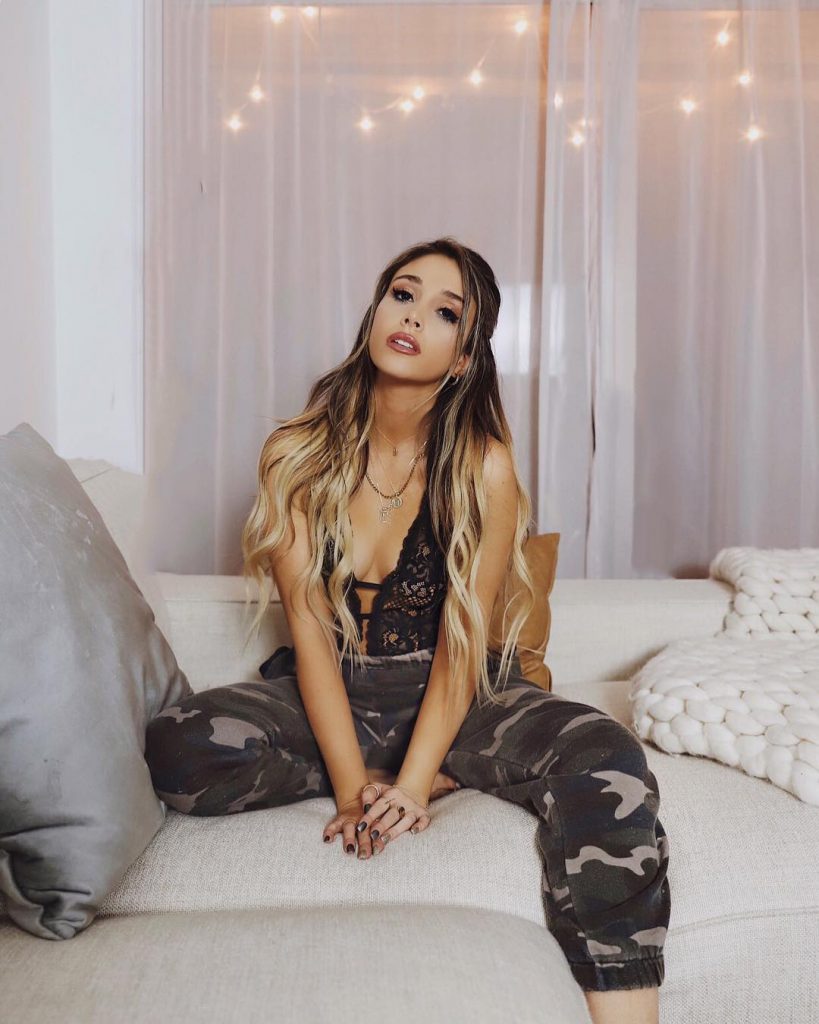 Like Ari, Jami is living the kind of life that many of us only dream of and she's putting it out on social media for the entire world to see. But if you were scrolling through Jami's feed without paying attention, you'd probably confuse her for the real thing.
You Get The Full LA Experience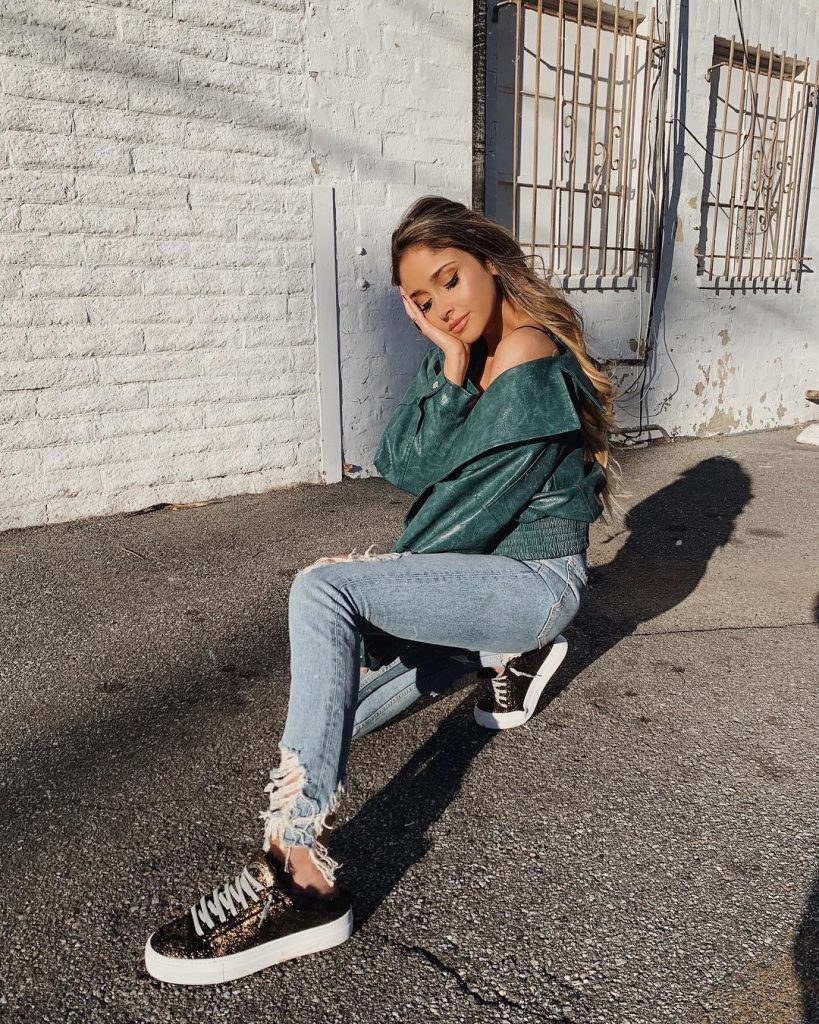 Take a second to browse through Jami's Instagram and you'll get an in-depth look at the social media influencer's LA life, which is packed with sunny afternoons, strolls down the beach, and adorable Instagrammable moments. Her captions are totally inspiring, too: "Sometimes this view is all it takes to remind me to slow down, breathe it in and be grateful for what's right in front of me. I'm one to always focus on what I don't yet have when the reality is that 16 years old me has everything she ever once dreamed of, now, in this moment."
She's A Total Fashionista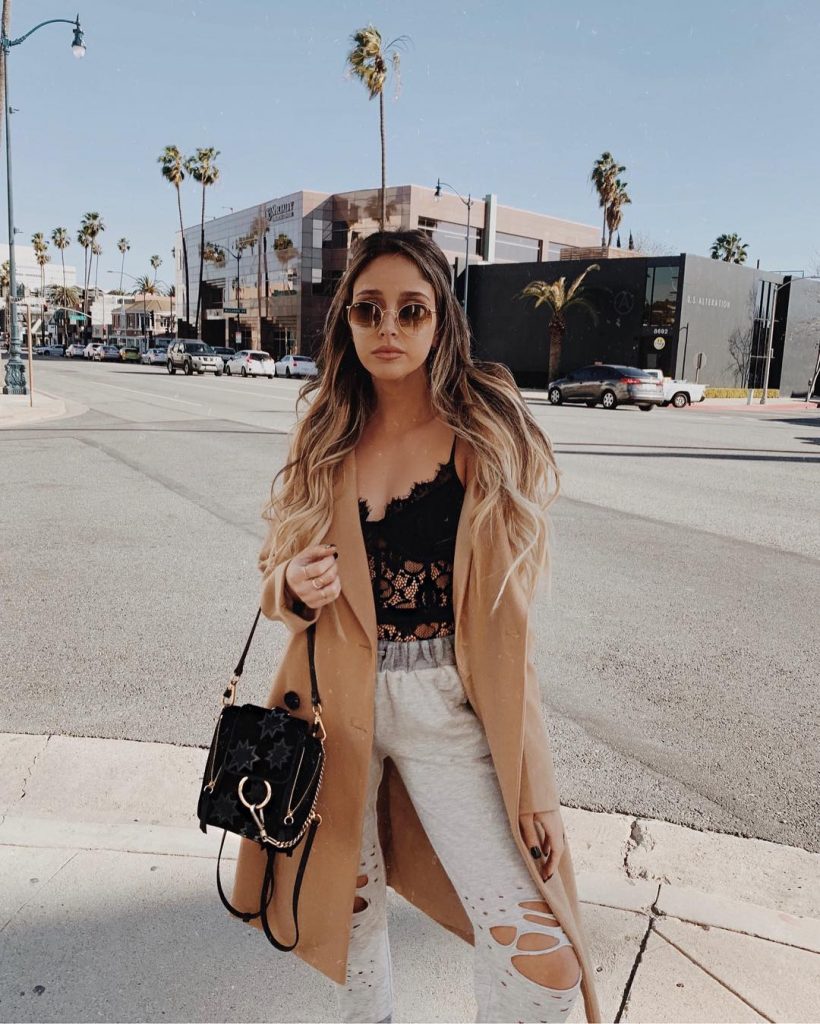 In this photo, she's wearing a Nastygal distressed bodysuit. But while it might cause some people's heads to turn in other cities, this is the kind of stuff that is absolutely perfect to wear in LA. Believe us when we say that no one will stare!
Looking This Good Takes Work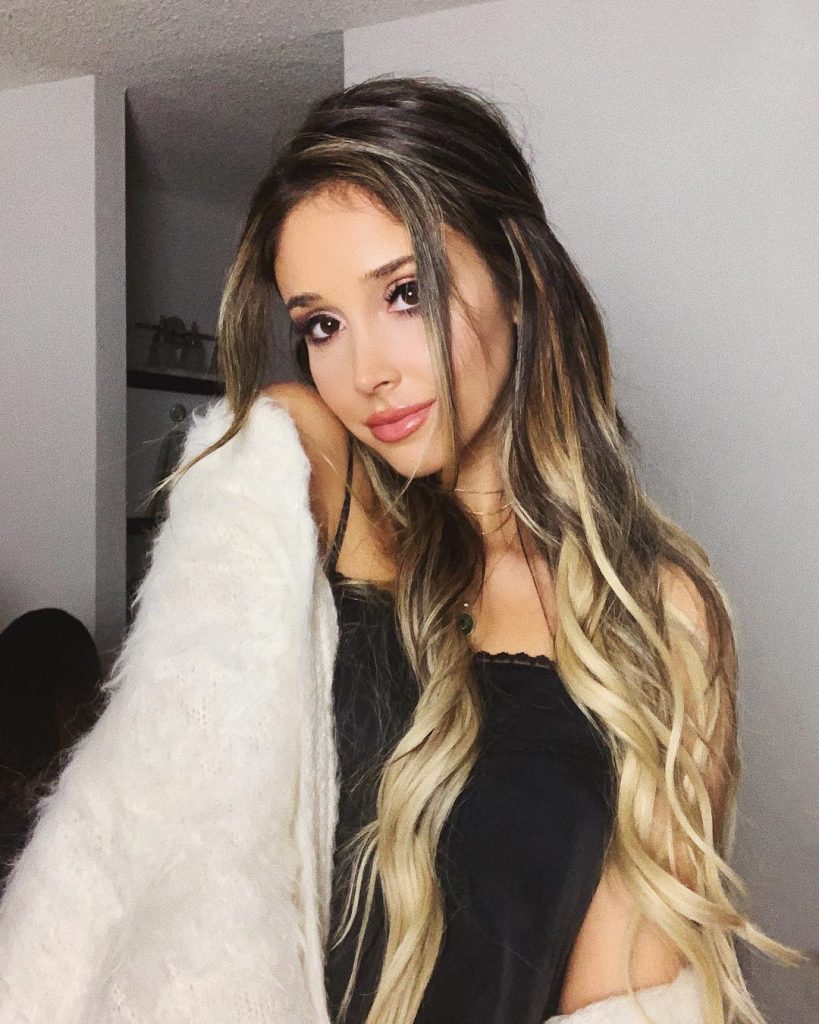 Did Jami wake up looking this gorgeous? She probably did! But since she loves to take things to the next level, she did her own makeup and captured the same Ariana Grande flirty vibe in this snap.
That Girl From Victorious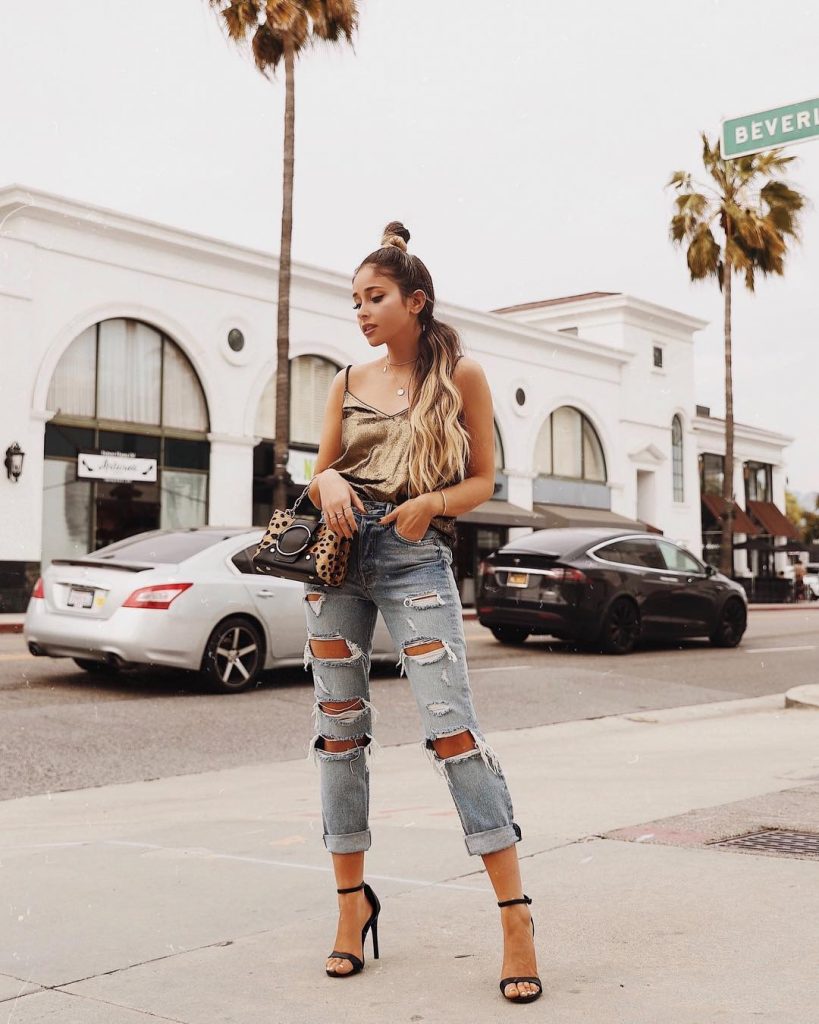 Jami told Seventeen magazine that being compared to Ariana is not exactly a new development in her life. "I first heard the comparison in high school actually! A few people would tell me I looked like 'that girl from Victorious'." Clearly, she didn't mind embracing Ariana Grande's style!
That Ariana Grande Girl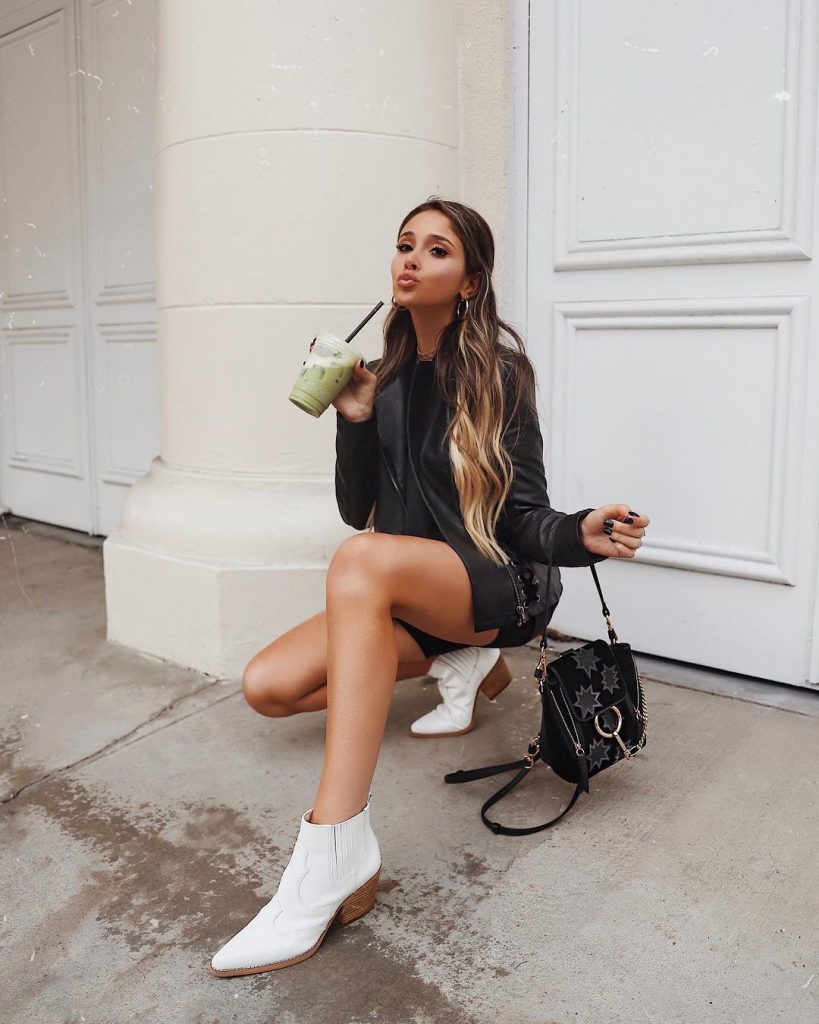 The comparisons continued even after she graduated high school. "People told me in college that my nickname was 'Ariana Grande girl' but yes, I hear that almost every day," she told Seventeen magazine.
She Could Pass Off As Ari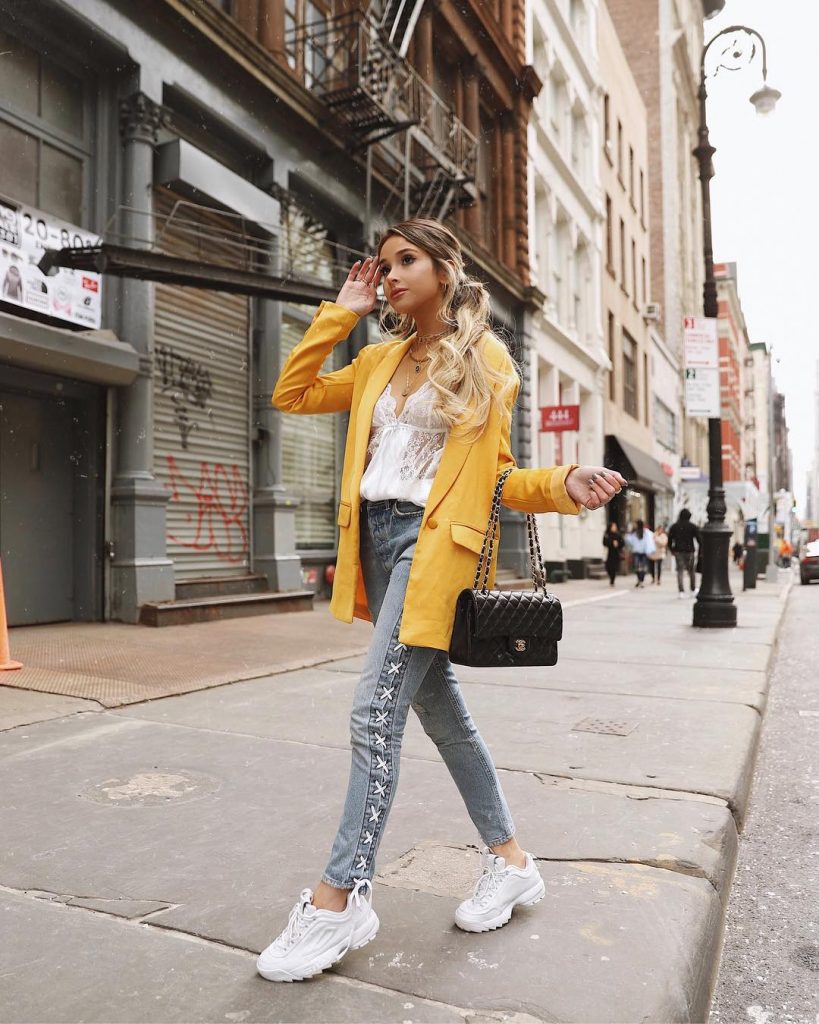 The consensus among most fans is that Jami could definitely pass off as Ariana Grande's long lost twin sister. "How often in public do people actually mistake you for Ariana grande?? You are her strait up doppelgänger goodness," one of Jami's followers commented. Now the real Ari hasn't weighed in yet. But clearly, Jami's serving some major Ariana Grande realness!
I am Camila – Serial tea drinker. Professional wig snatcher. Content creator and video script writer who may or may not be John Leguizamo's body double. If you don't like where you are, move. You're not a tree.